Alexander Lorimer Kennedy
Biographical Notes
---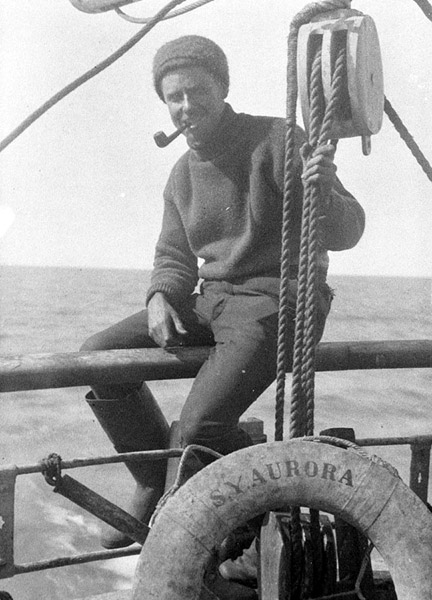 Single, was a student in Science of Adelaide University, South Australia. Receiving special tuition, he acted as Magnetician at the Western Base (Queen Mary Land) during the year 1912. He was a member of several sledging parties and accompanied Wild on his main eastern journey as Cartographer.
From Appendix 1, Mawson - Heart of the Antarctic
Appointed as magnetic observer for the Carnegie Institute Washington in 1914 after his return to Australia.
Enlisted in No.1 Mining Corps on the 30th of August 1915 and served in France for two years in the First World War. Wounded in action and invalided back to England before joining his company again in France later. Arrived back in Australia in 1919.
From 1921 he worked at Adelaide Observatory for four years, followed by two years at the newly built Mt. Stromolo Observatory in Australian Capital Territory.
From 1928 worked as a mining engineer in Western Australia.
---
Landmarks named after Alexander Lorimer Kennedy
Feature Name: Cape Kennedy
Feature Type: cape
Latitude: 6630S
Longitude: 09832E
Description: Point on the E side of Melba Peninsula, 4 mi SW of David Island. Discovered by the Western Base Party of the AAE, 1911-l4, under Mawson.
---
---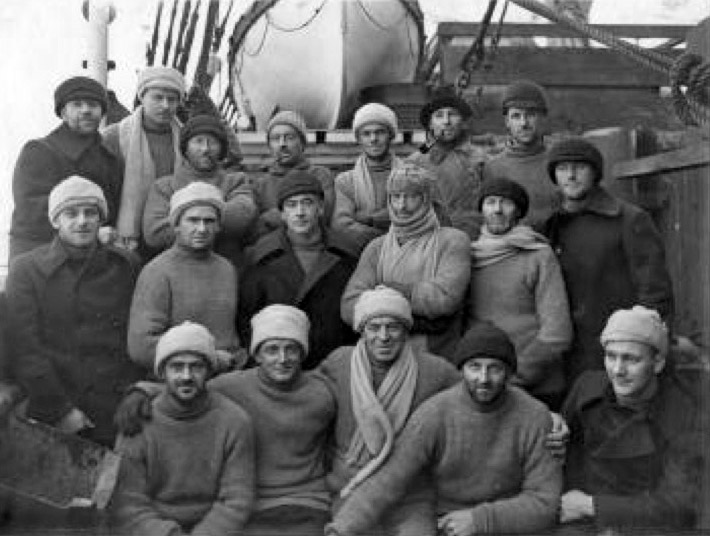 Alexander Lorimer Kennedy - Top row second from the left.
BANZARE explorers on the Discovery at the end of Voyage 2 in 1931
Biographical information - I am concentrating on the Polar experiences of the men involved. Any further information or pictures visitors may have will be gratefully received. Please email - Paul Ward, webmaster.

What are the chances that my ancestor was an unsung part of the Heroic Age of Antarctic Exploration?