Avsaquataq Fishermans Campsite, Evigshed Fjord, Greenland
Back to gallery | Back to Thumbs | Previous | Next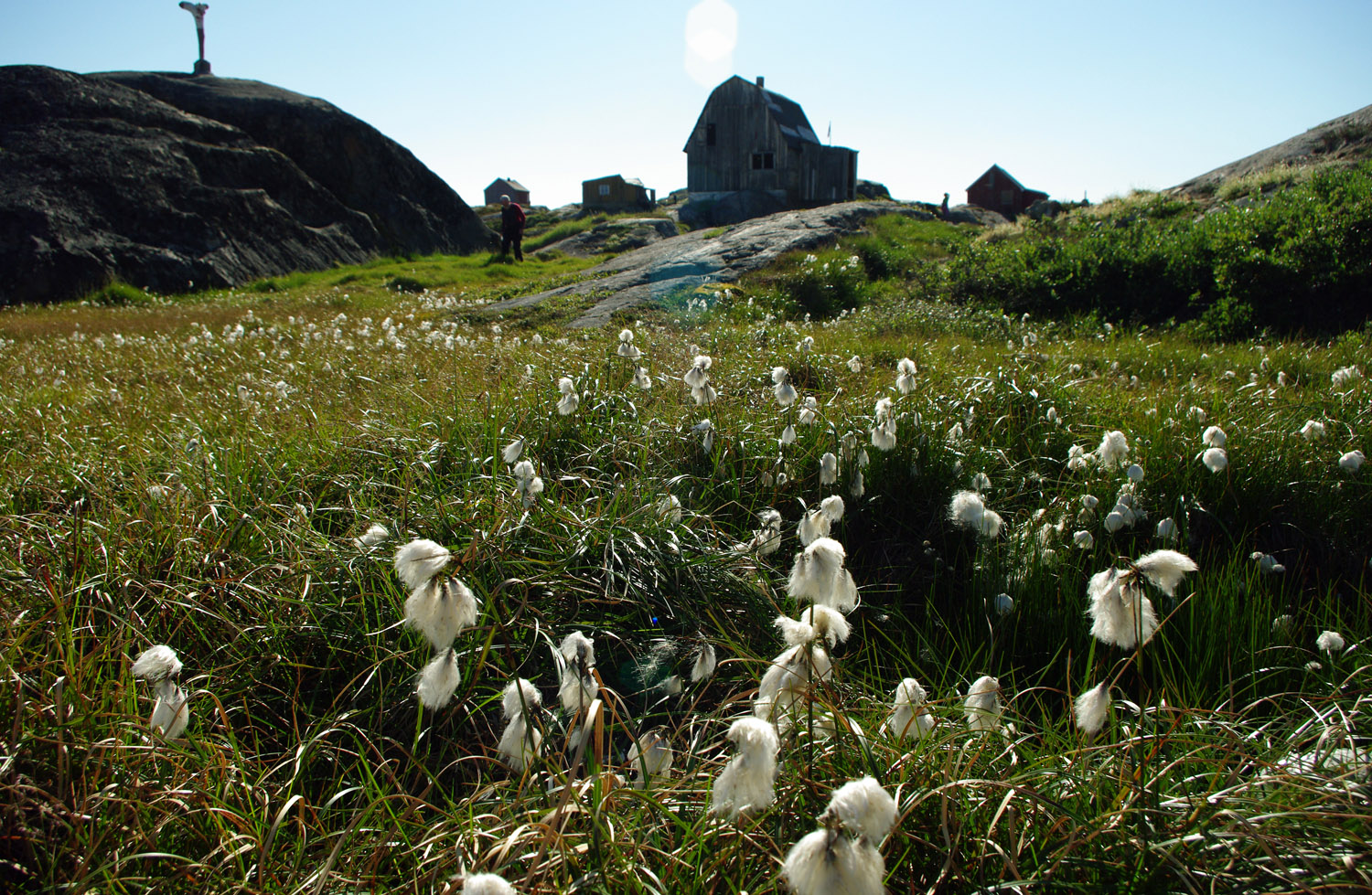 There were a few buildings on this island, some derelict, some clearly still used. All in all a very pleasant place to get away from the nearby town to.
Air temp: +17ºC Latitude: 65º60'N Longitude: 52º46'W


Photo; © Paul Ward - These are pictures from a cruise to the High Arctic in high summer, from Resolute Bay, Canada to Kangerlussuaq, Greenland.