Avsaquataq Fishermans Campsite, Evigshed Fjord, Greenland
Back to gallery | Back to Thumbs | Previous | Next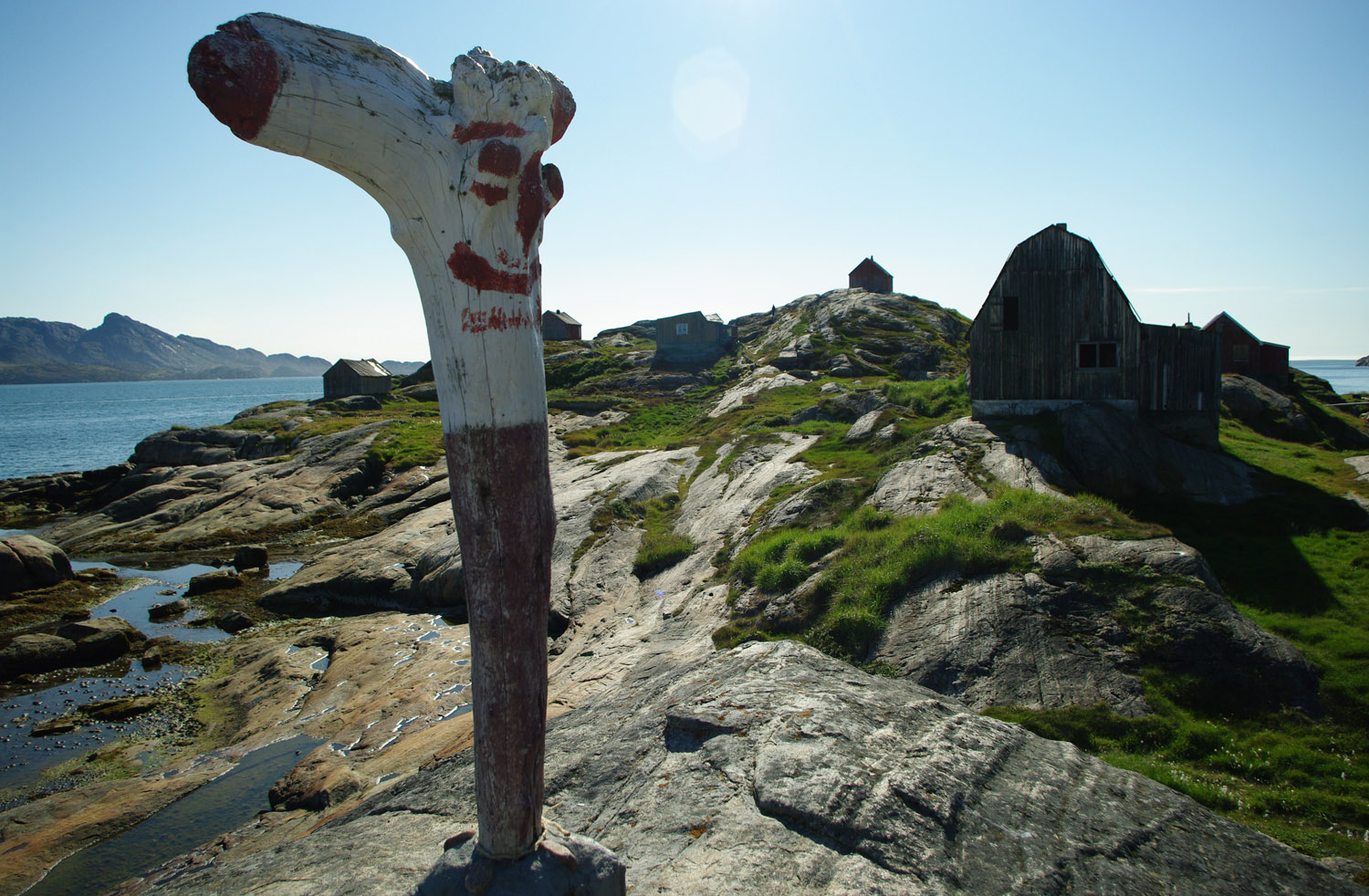 At first site in silhouette this totem pole (for want of a better description) looked quite impressive. On closer inspection it is err.. less so.
Air temp: +17ºC Latitude: 65º60'N Longitude: 52º46'W


Photo; © Paul Ward - These are pictures from a cruise to the High Arctic in high summer, from Resolute Bay, Canada to Kangerlussuaq, Greenland.