Uummannaq Fjord, Greenland - Qilakitsoq - Site of the Greenland Mummies
Back to gallery | Back to Thumbs | Previous | Next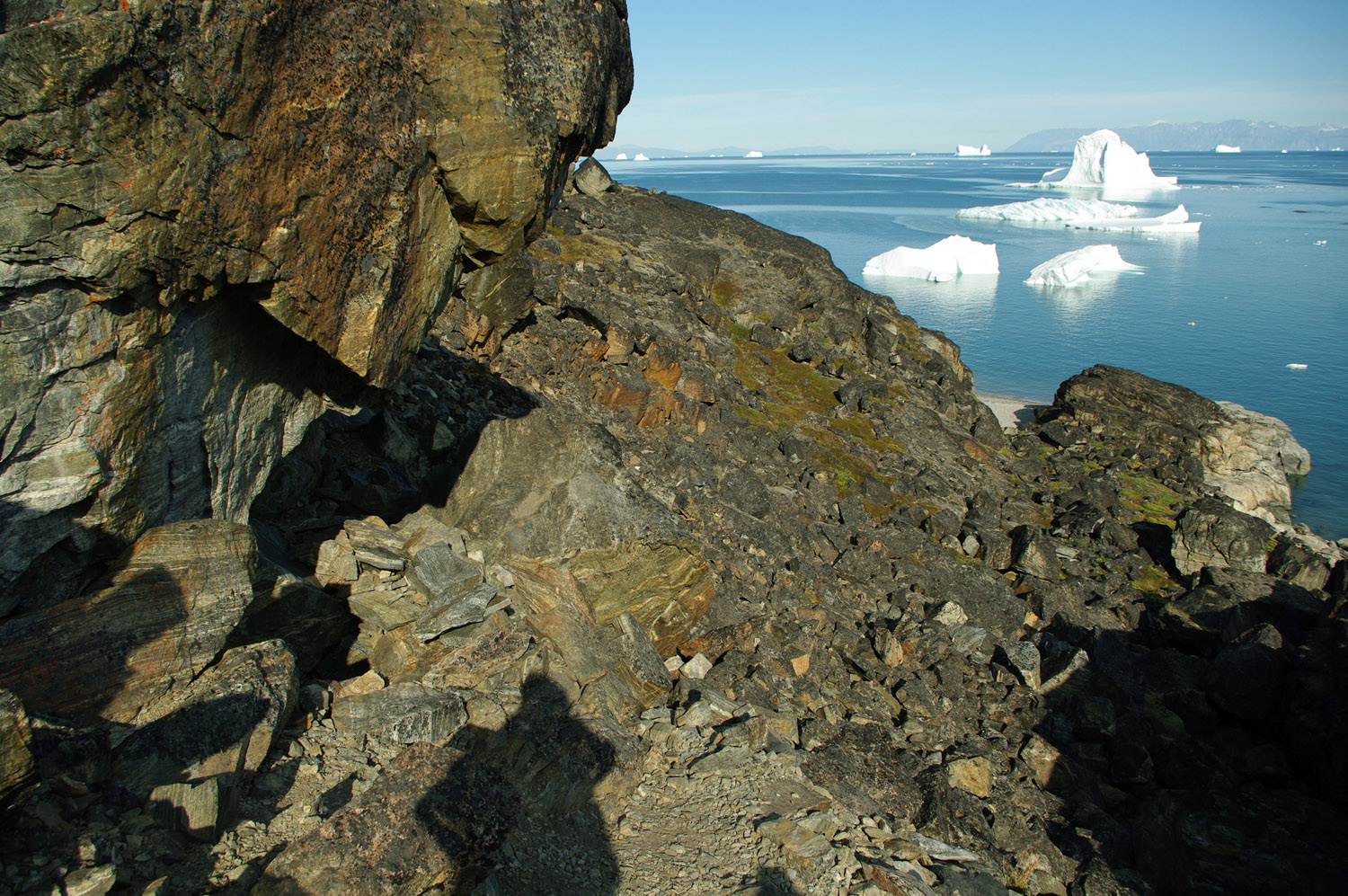 Above the abandoned village of Qilakitsoq is this place where the dead were placed. There was nothing particularly unusual about the burials, but due to the positioning of the burial site it was perfectly placed to mummify and preserve the bodies so they lasted where others didn't.
Air temp: +7ºC Latitude: 70º51'N Longitude: 53º53'W


Photo; © Paul Ward - These are pictures from a cruise to the High Arctic in high summer, from Resolute Bay, Canada to Kangerlussuaq, Greenland.