Uummannaq Fjord, Greenland - Qilakitsoq - Site of the Greenland Mummies
Back to gallery | Back to Thumbs | Previous | Next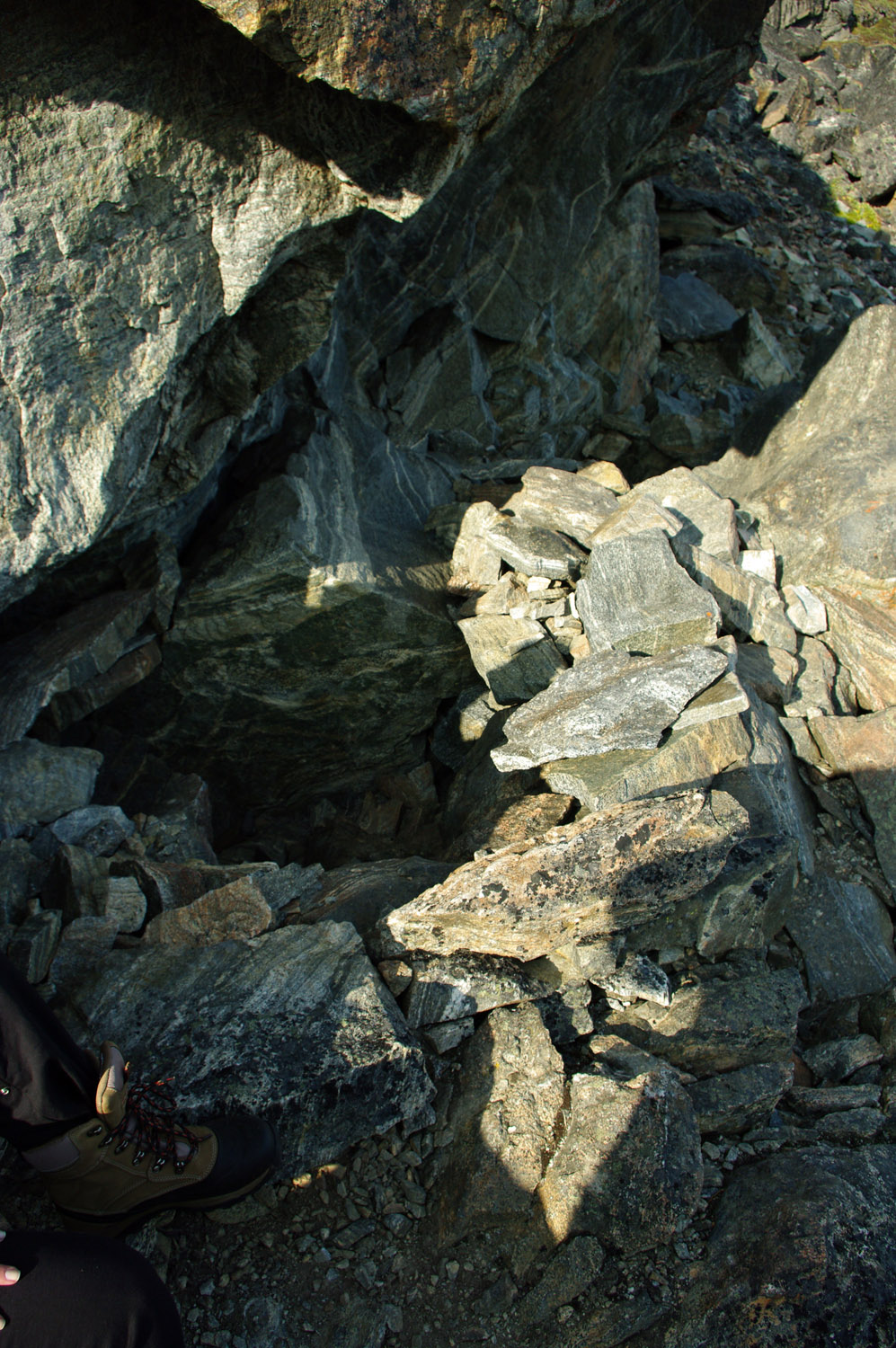 We are now in Greenland. This is a place called Qilakitsoq "where the sky is low" the site of an abandoned village where in 1972 there were eight perfectly preserved mummies discovered protected under a rocky overhang. They were six women and two children dating back 500 years.
Air temp: +7ºC Latitude: 70º51'N Longitude: 53º53'W


Photo; © Paul Ward - These are pictures from a cruise to the High Arctic in high summer, from Resolute Bay, Canada to Kangerlussuaq, Greenland.