Clarke Fjord, Baffin Bay - Mordor I Reckon
Back to gallery | Back to Thumbs | Previous | Next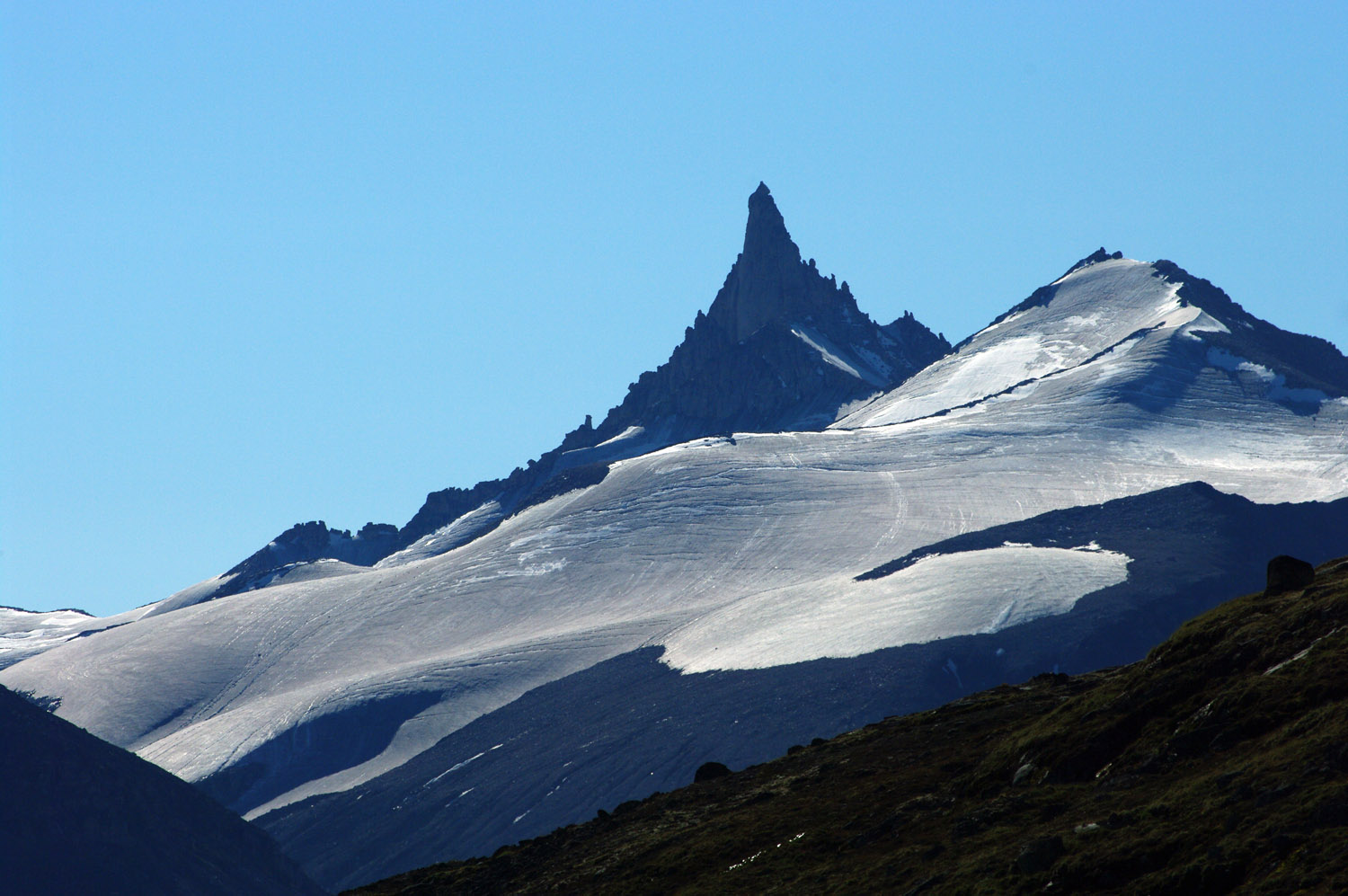 As far as I'm aware this is yet another un-named peak, though in this case it is clearly one of the gates to Mordor or the Dark Kingdom or similar. Where we were was all quite softly rounded peaks while over the next hill were glimpses of jagged edges like this, some different type of rock I imagine (then again I can imagine all sorts of stuff that isn't true).
Air temp: +1ºC Latitude: 71º04'N Longitude: 71º48'W


Photo; © Paul Ward - These are pictures from a cruise to the High Arctic in high summer, from Resolute Bay, Canada to Kangerlussuaq, Greenland.