Baffin Island and Dwarf Fireweed
Back to gallery | Back to Thumbs | Previous | Next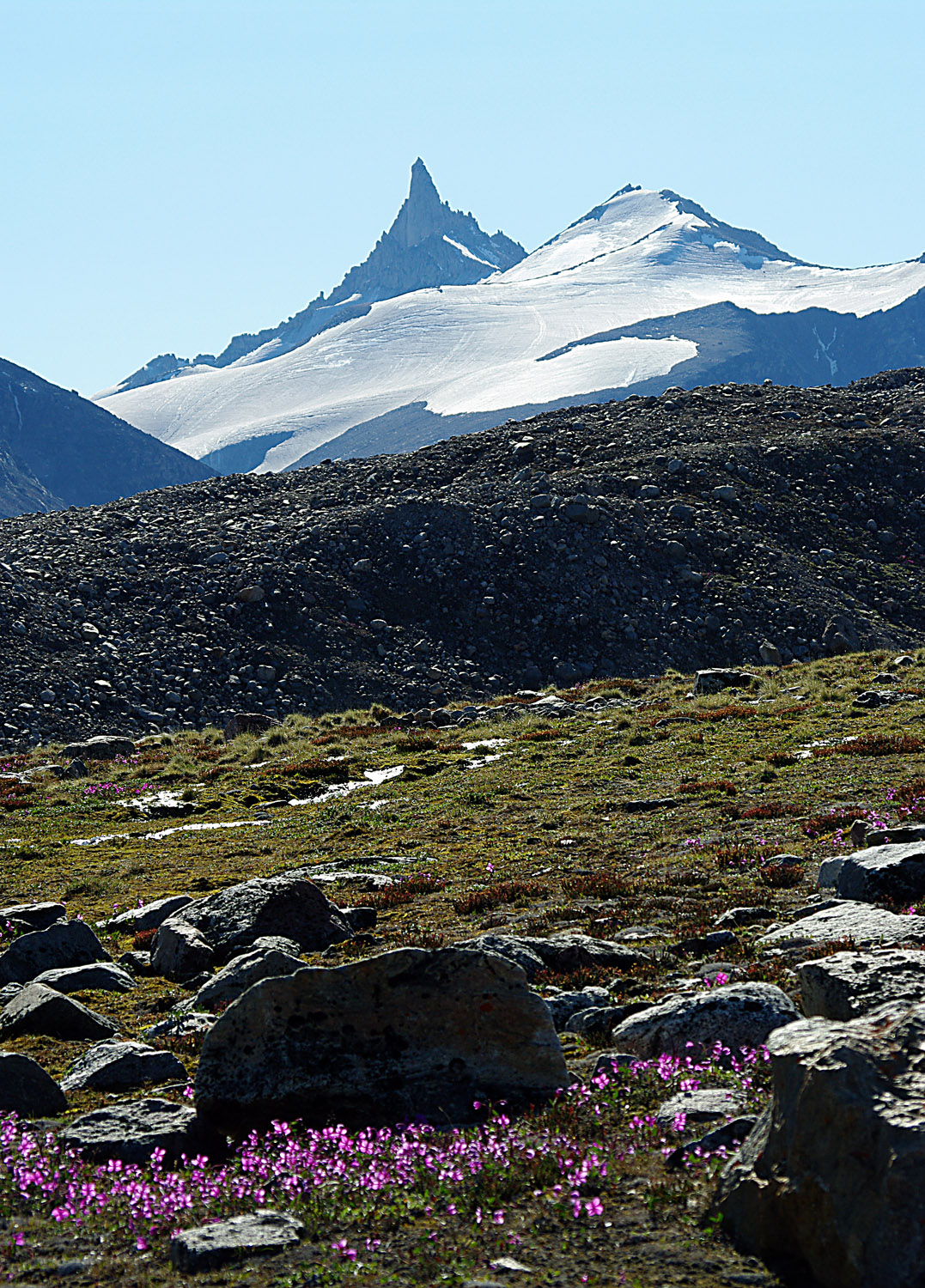 This is near the place where the Polar Bear was earlier, I wasn't at all worried though, there was at least one person in the group who I could out run. Fuchsia pink fireweed in the foreground.
Air temp: +1ºC Latitude: 71º04'N Longitude: 71º48'W


Photo; © Paul Ward - These are pictures from a cruise to the High Arctic in high summer, from Resolute Bay, Canada to Kangerlussuaq, Greenland.