Bylot Island Overlooking Dundas Harbour,
Back to gallery | Back to Thumbs | Previous | Next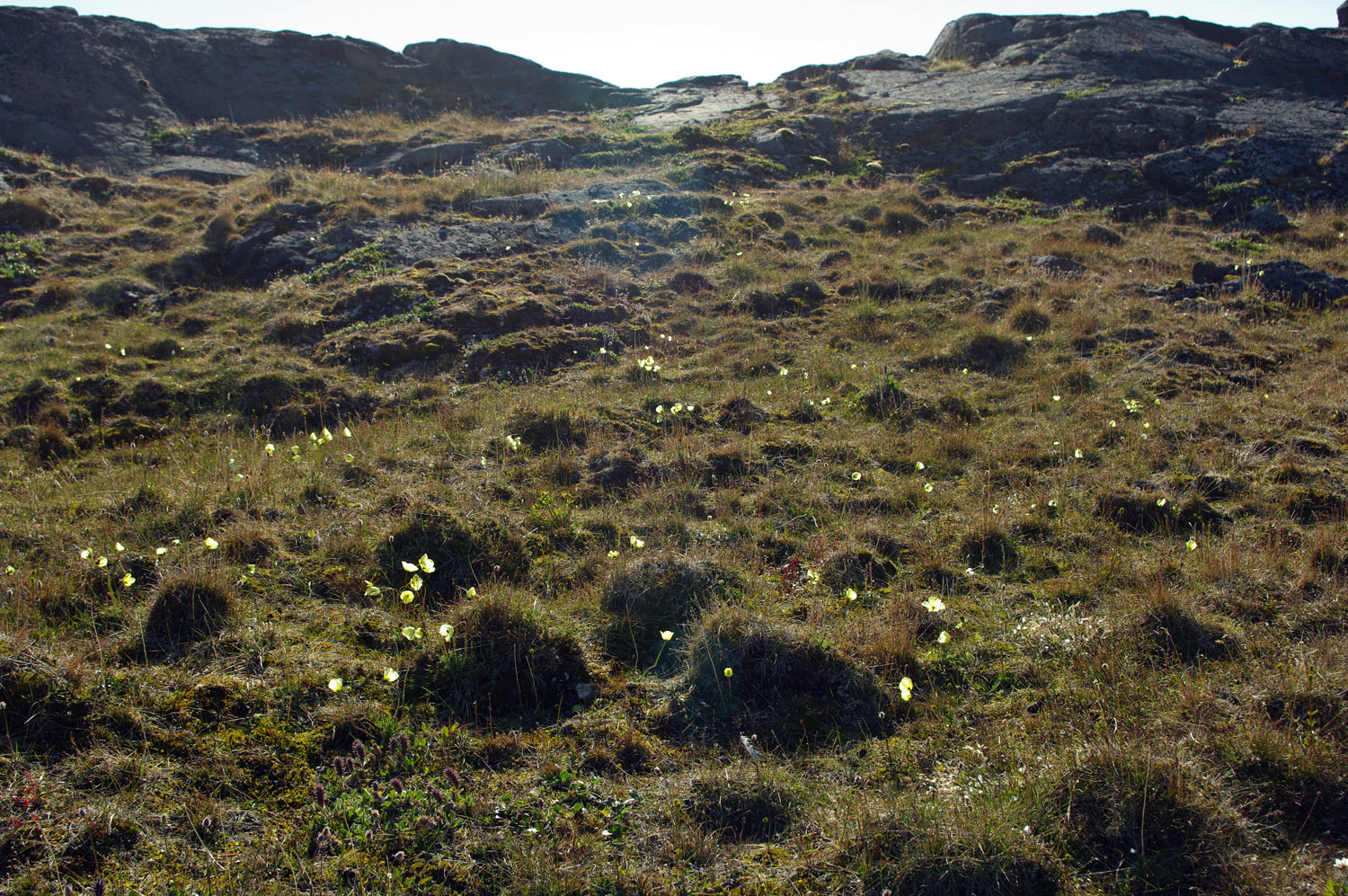 What the Arctic lacks in quantity of plant life it makes up for it quality. You need to get down to a low level to appreciate its delicacy and variety fully though unless the sun lights up grasses and yellow arctic poppies from behind.
Air temp: +4ºC Latitude: 74º31'N Longitude: 82º28'W


Photo; © Paul Ward - These are pictures from a cruise to the High Arctic in high summer, from Resolute Bay, Canada to Kangerlussuaq, Greenland.