Lichen Ancient Metamorphic Rock
Back to gallery | Back to Thumbs | Previous | Next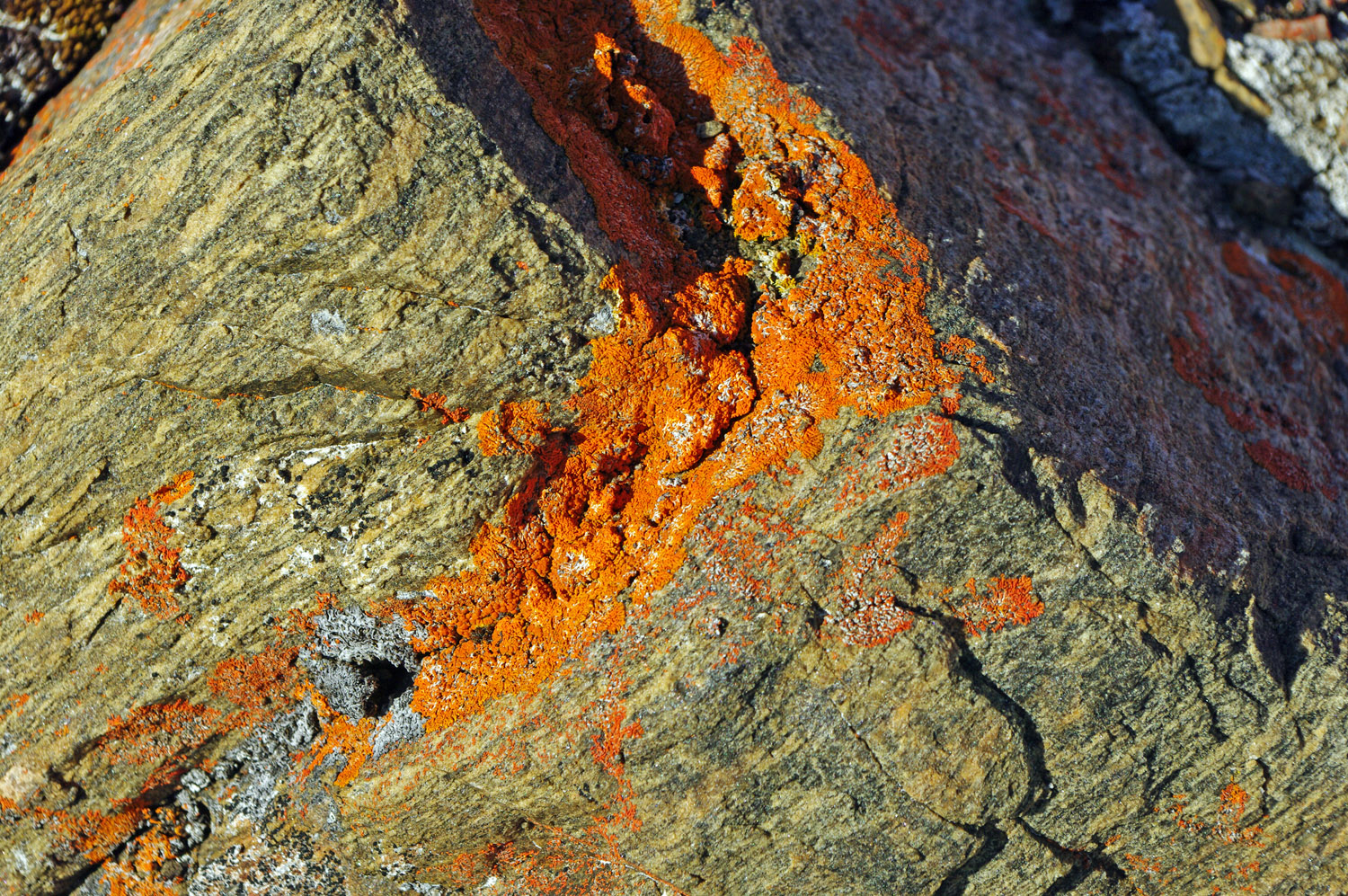 Lichens are a good indicator of air quality and the Arctic has some of the cleanest to be found on the planet so they do well here. The colours are there to help shield them from harmful uv rays.
Air temp: +4ºC Latitude: 74º31'N Longitude: 82º28'W


Photo; © Paul Ward - These are pictures from a cruise to the High Arctic in high summer, from Resolute Bay, Canada to Kangerlussuaq, Greenland.