Uummannaq Town, Greenland
Back to gallery | Back to Thumbs | Previous | Next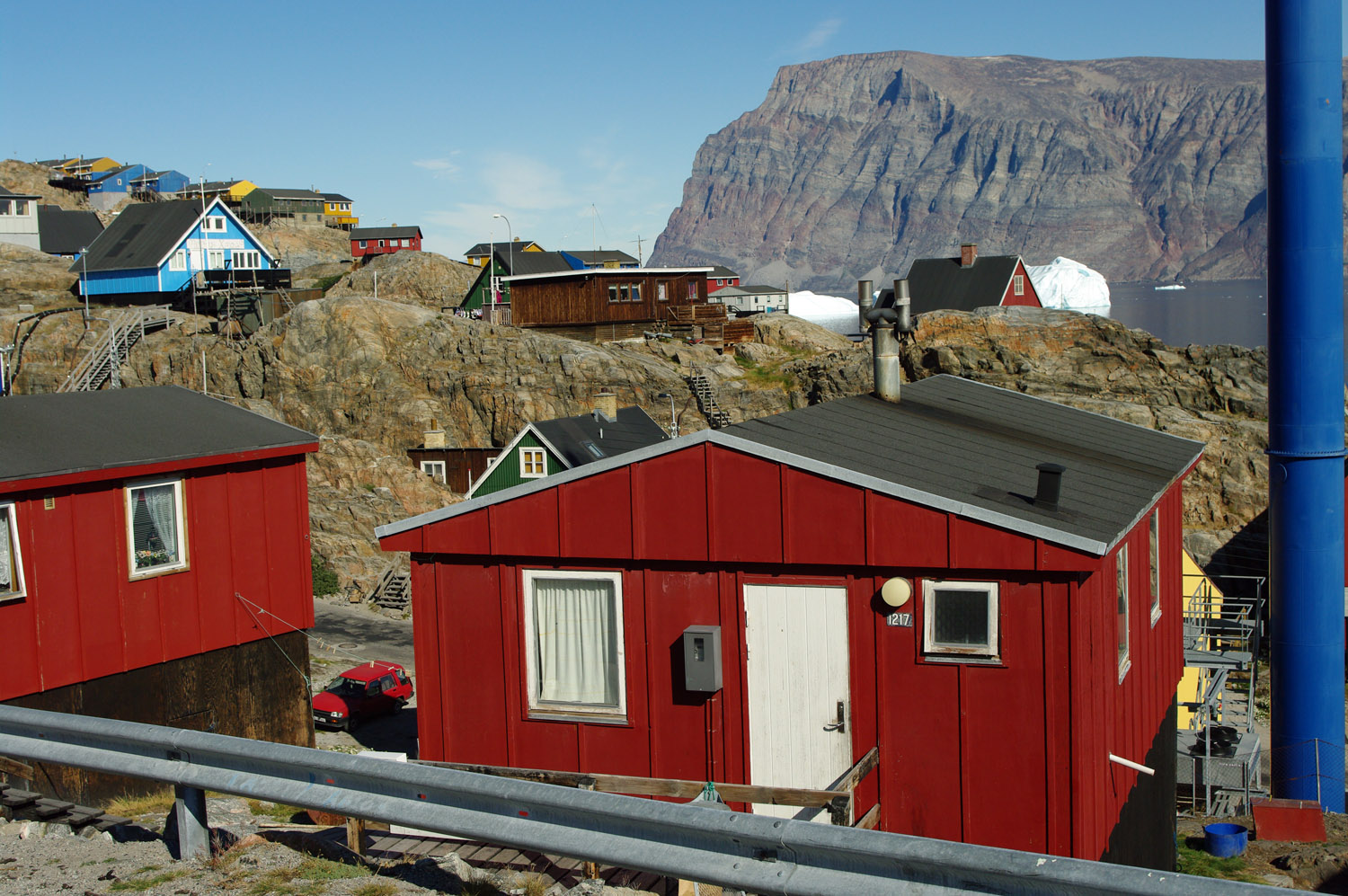 Position and aspect seem to be the main factors when deciding on where a Greenlandic house will go and other practicalities take a very poor back seat. Despite the harsh environment however they didn't seem to be especially well insulated with single glazed windows being quite common for instance.
Air temp: +7ºC Latitude: 70º51'N Longitude: 53º53'W


Photo; © Paul Ward - These are pictures from a cruise to the High Arctic in high summer, from Resolute Bay, Canada to Kangerlussuaq, Greenland.