Uummannaq Town Harbour, Greenland With Sled Dog
Back to gallery | Back to Thumbs | Previous | Next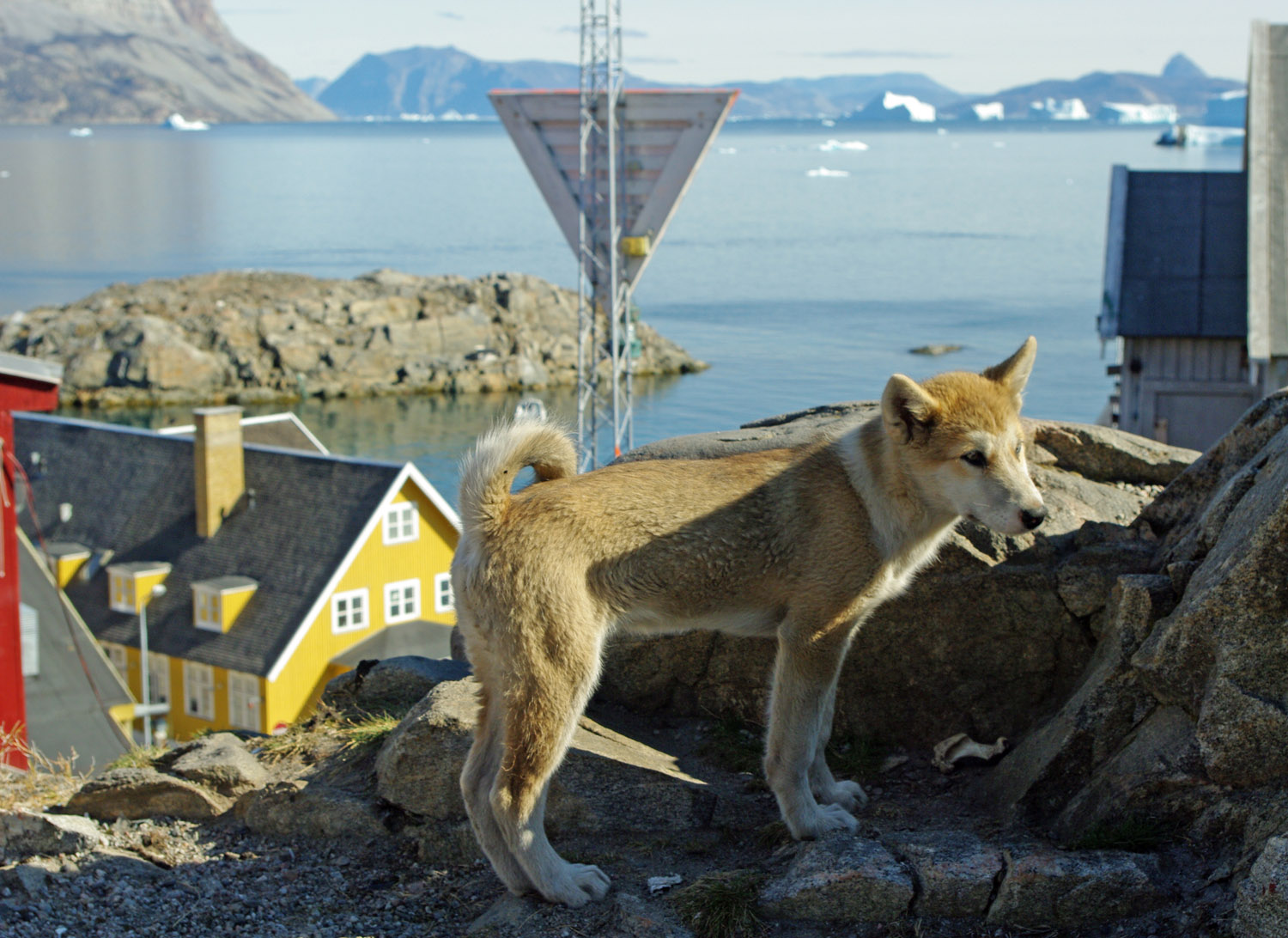 There are lots of dogs around Greenland towns, for the most part they are tied up near to the houses. Pups however are allowed to roam free as they will always return to their mother. It's a bit disconcerting when you're approached in the street by pups of various sizes and being English and a dog owner I found it difficult to ignore them.
Air temp: +7ºC Latitude: 70º51'N Longitude: 53º53'W


Photo; © Paul Ward - These are pictures from a cruise to the High Arctic in high summer, from Resolute Bay, Canada to Kangerlussuaq, Greenland.