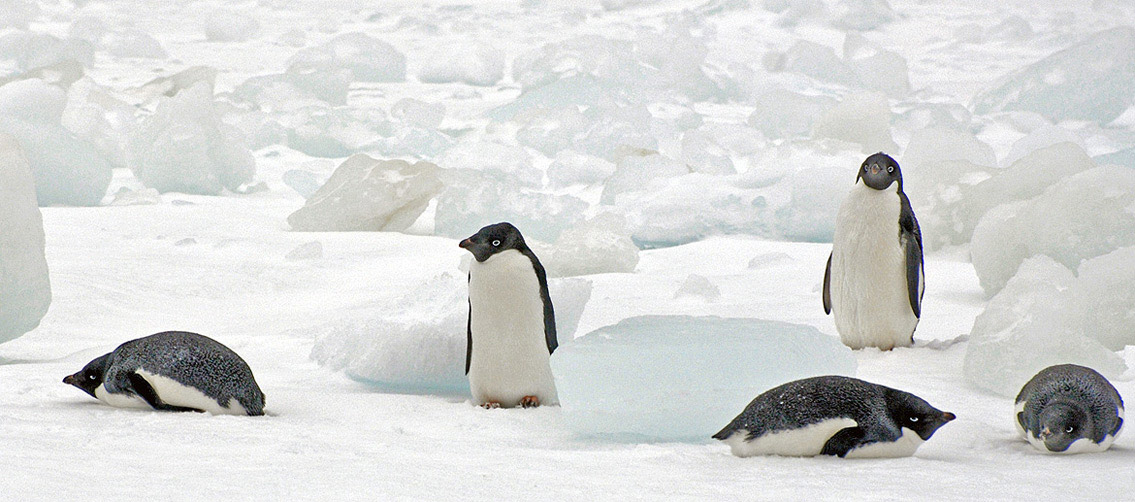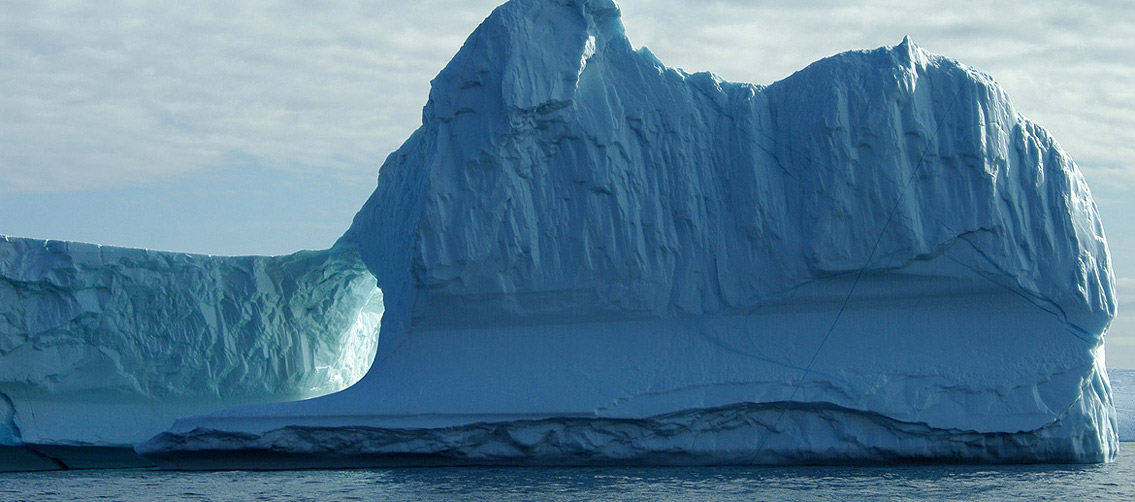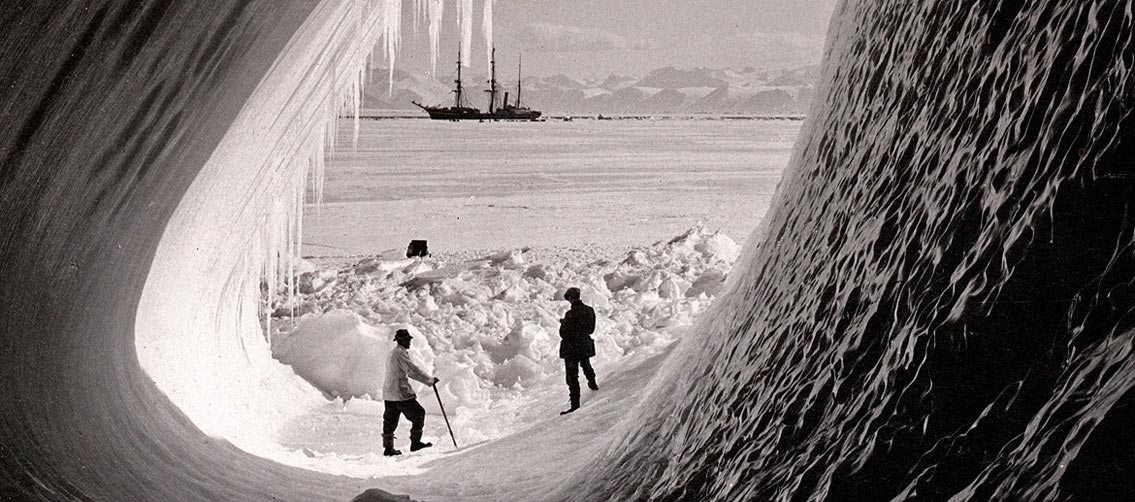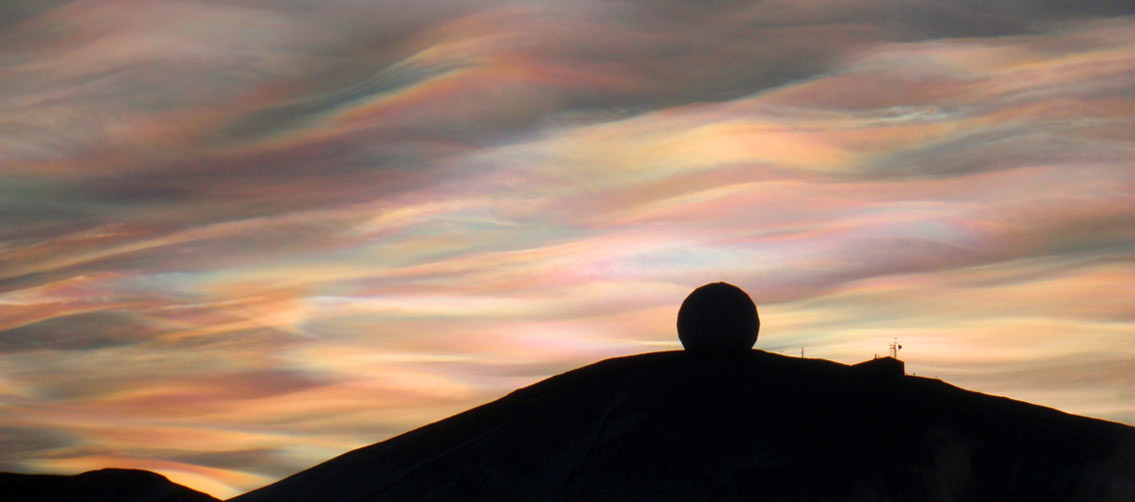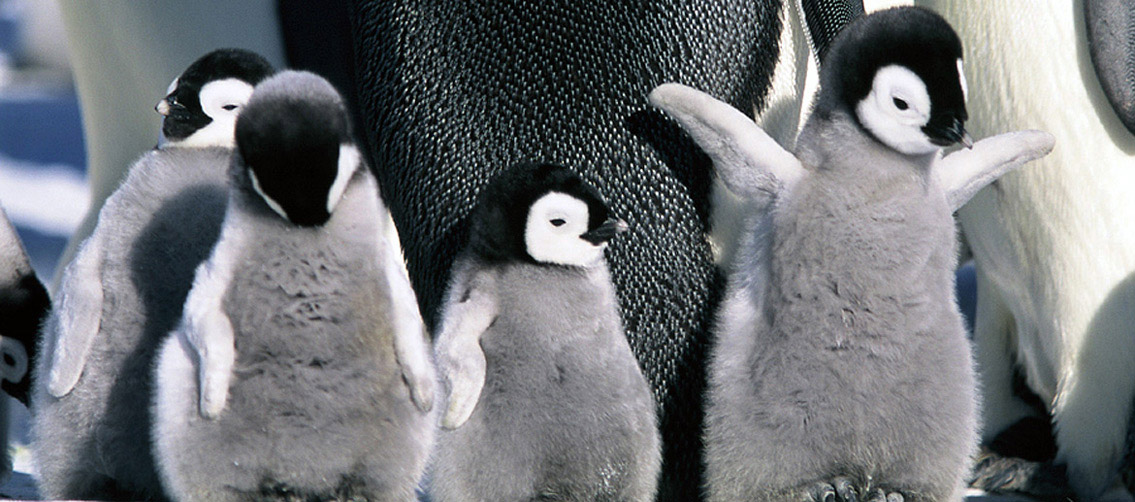 ---
Antarctica - Pictures, Facts and Travel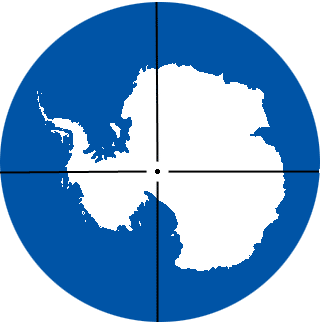 Maybe you've been to Antarctica to work or on a cruise and want to reminisce



Perhaps you haven't been but would love to travel to the Antarctic



Possibly you have no intention of going, but just think Antarctica is a cool place



If you like pictures - we've got stacks of pictures and photographic advice



You may have homework to do so you need facts about Antarctica or its animals



Maybe you're planning an Antarctic cruise or vacation



Find out what you will see, where you'll go and what you need to take in the Antarctica travel guide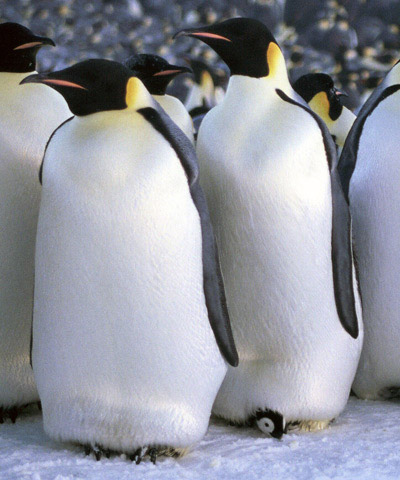 Emperor penguin fact file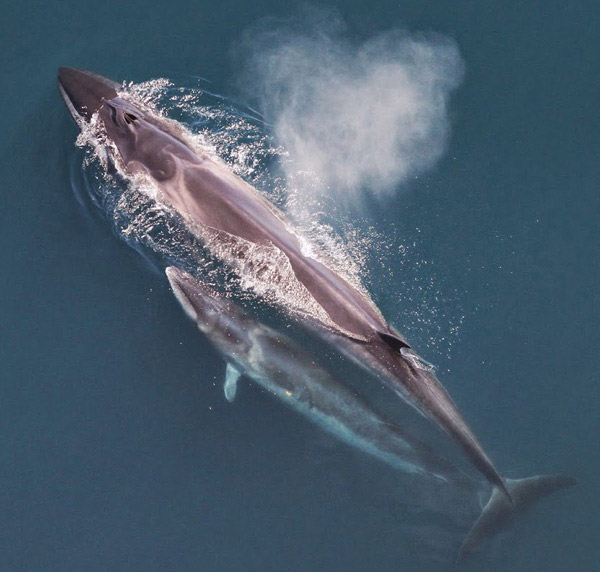 Whale species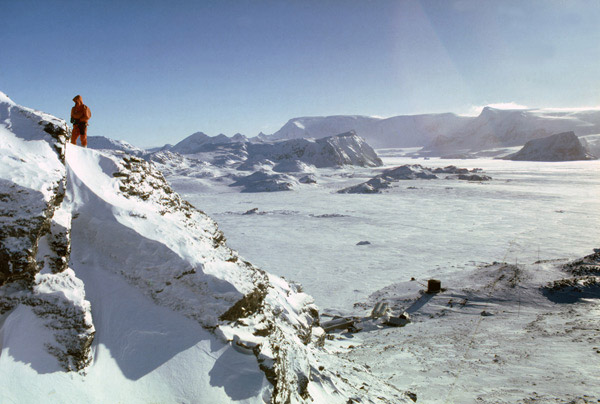 Antarctic Pictures Gallery - The skies can be very clear and it feels like you can see forever in Antarctica some days, it's the windiest and highest continent as well as the coldest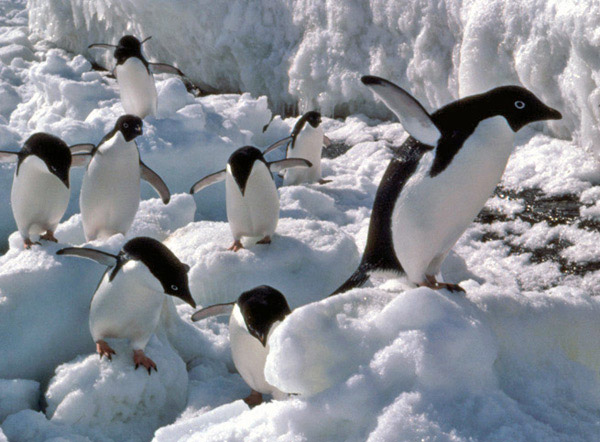 Pictures of Penguins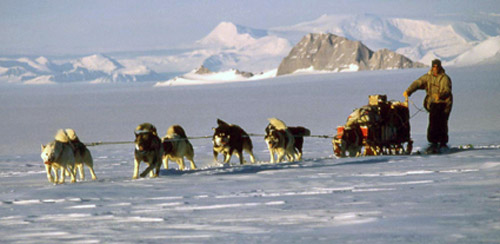 Antarctic Huskies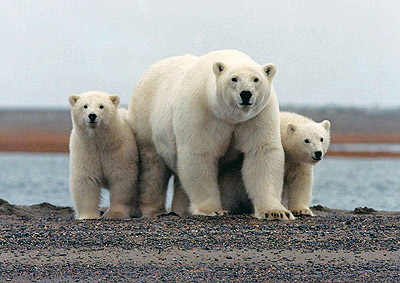 High Arctic Pictures
Thumbnails Large Pictures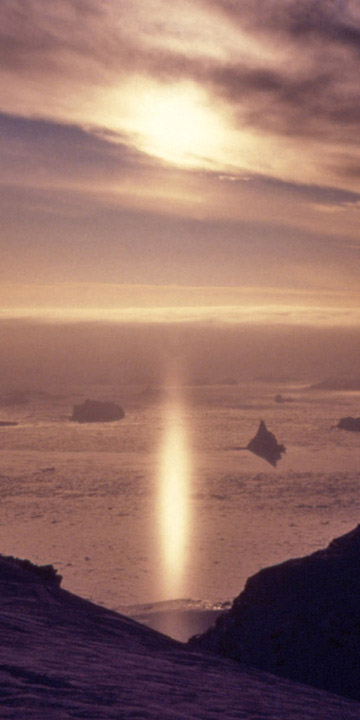 A Solar Pillar, Antarctica produces many atmospheric phenomena, this one is produced by tiny air-borne ice crystals reflecting the sun forming a pillar that moves from side to side with the observer.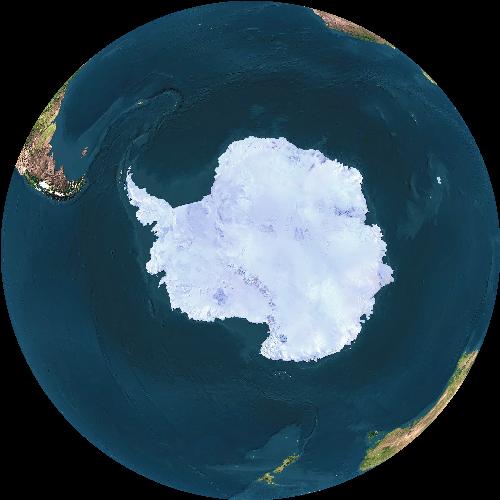 Composite image of Antarctica and southern hemisphere, South America (top left), Africa (top right) and Australia / New Zealand (bottom right). The earth could never be viewed in this way as in reality one half of this view would be in daylight and the other in darkness.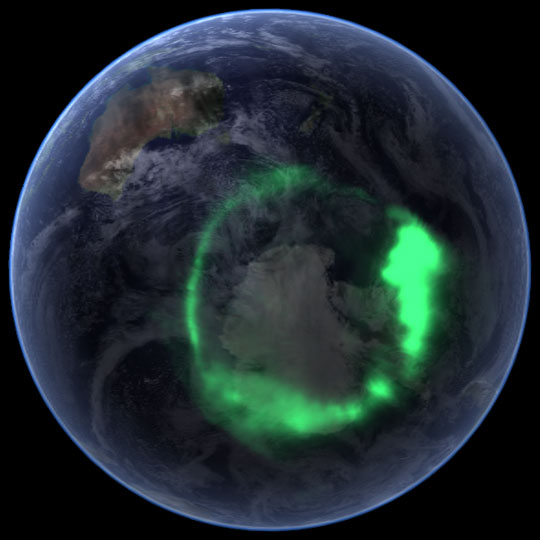 Satellite Image of the Aurora Australis, Sept 11th 2005 - Photograph courtesy NASA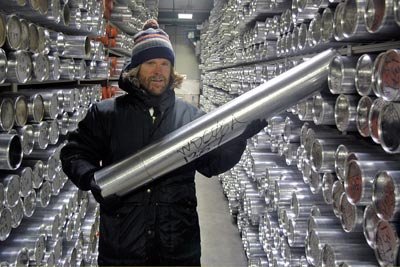 Ice sheets contain a record of hundreds of thousands of years of past climate, trapped in the ancient snow. Scientists recover this climate history by drilling cores in the ice, up to 3,500 meters (11,000 feet) deep.
Most recently added and updated pages
Antarctica: South Georgia Whaling Pictures | Roald Amundsen Biographical Notes | Coronavirus in Antarctica | The Discovery of Antarctica | Beluga Whales | Daylength in Antarctica | Winter Survival | Scott's Northern Party | The Terra Nova Expedition | Antarctica Mysteries
Travel: Arctic Travel | Antarctic Travel | Trips to Antarctica from Australia and New Zealand
Buy: Winter Socks | Vegan friendly winter clothing | Women's vegan boots | Sustainable Clothing | Winter Pants | 3 in 1 Jackets | Cold Weather Work Clothing | Extreme Cold Weather Clothing | Fine Art Prints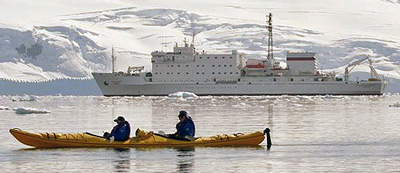 Antarctica Travel - Send me trip details
Featured trips - Fly - Cruise Antarctica

On This Date in Antarctica
Significant events in Antarctic history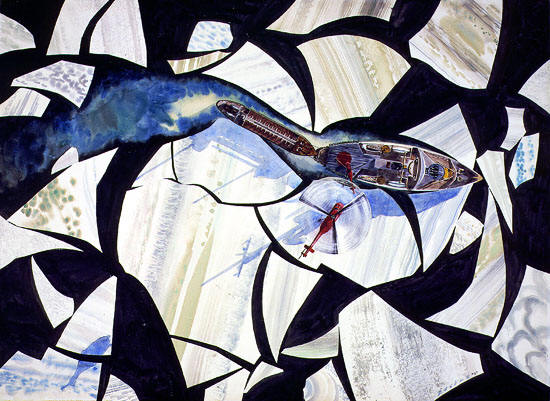 Ice Breaker Penetrating the Ice Pack - Standish Backus
Watercolor on paper, 1956. Pack ice consists of massed fragments of sea ice drifting with wind and current. The icebreaker Eastwind is represented towing a non ice-strengthened fuel and stores ship YOG-34 through the Ross Sea pack, overhead a helicopter scouts the ice conditions. Picture courtesy The Naval History & Heritage Command - USA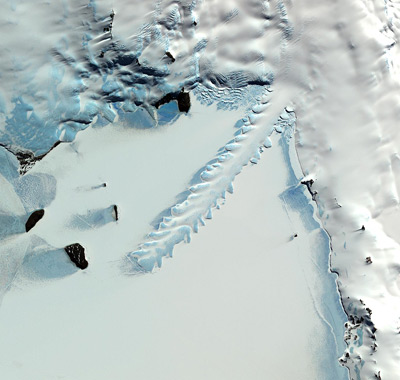 The Erebus glacier comes down the slopes of Mt. Erebus into the sea off the coast of Ross Island as an 11-12 km long ice tongue. It is a serrated, blue-rimmed "knife" extending into the snow and ice-covered McMurdo Sound. The smooth white expanse is the frozen Southern Ocean. Photograph courtesy of NASA / GSFC / METI / ERSDAC / JAROS, and the U.S./Japan ASTER Science Team.
It's Antarctica or Antarctic - not Antartica or Antartic - but also Antártida l'Antarctique Antarktika 南極洲 القارة القطبية الجنوبية Antártica Антарктида 南極