Helicopter Flights
Back to gallery | Back to Thumbs | Previous | Next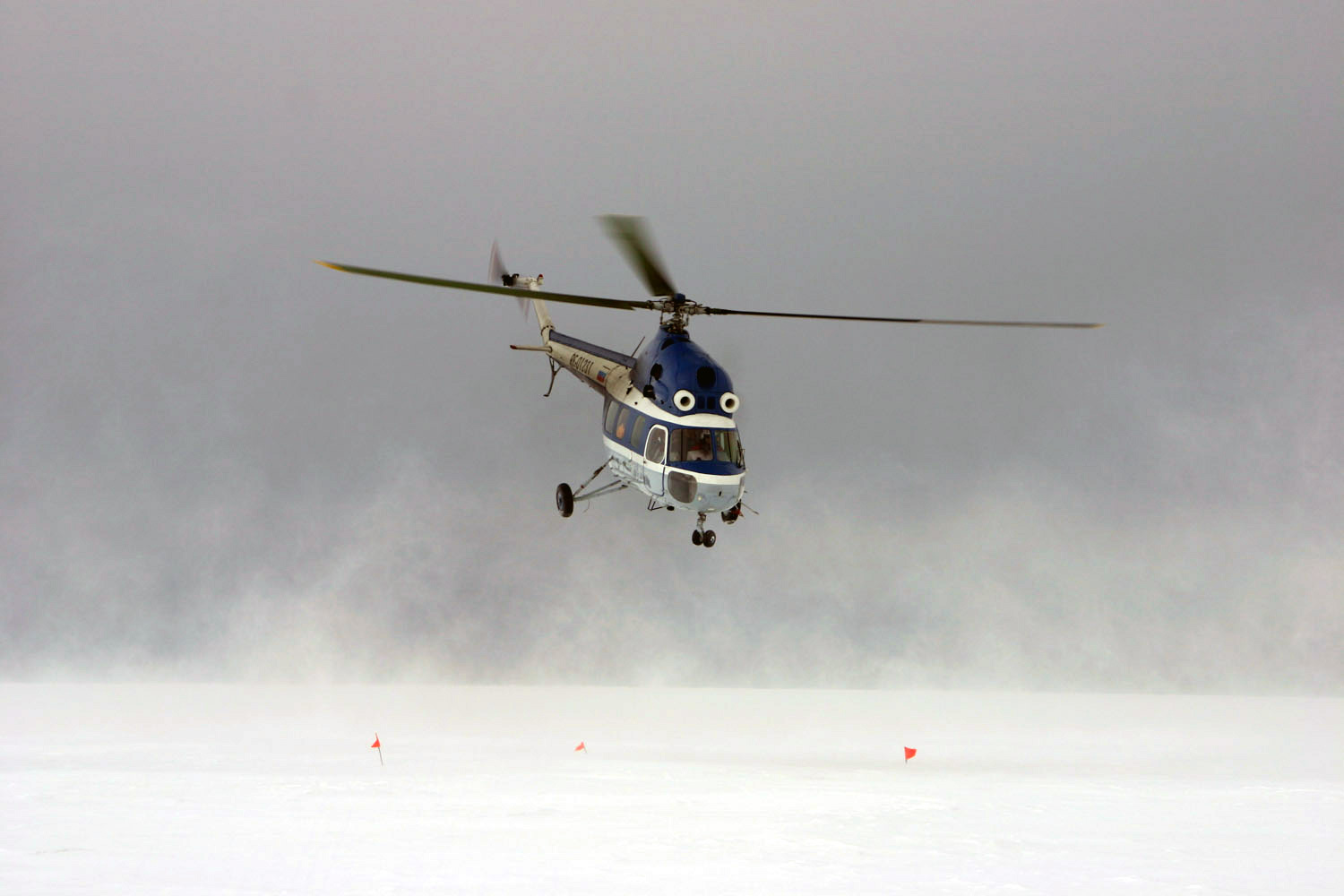 Not all Antarctic cruise ships have helicopters, in fact it's only a minority that do. Usually it's the ice-breakers that have them as the helicopter can be used to scout ahead of the ship to assess if it's worth making the effort to break through ice on a particular course or go a different route. Breaking through ice is very heavy on fuel.
This has the advantage for tourists of a whole extra dimension to their Antarctic experience of being able to go places that otherwise they not be able to. If there are helicopters available there are often a set number of flights included with the cruise, but then with extra trips available as an optional extra. If there is a helicopter on your ship, find out what is included and what the options are before you go.


Photo; © Mike Usher - Pictures from an icebreaker cruise to Eastern Antarctica.