Blue iceberg - Terra Nova Bay
Back to gallery | Back to Thumbs | Previous | Next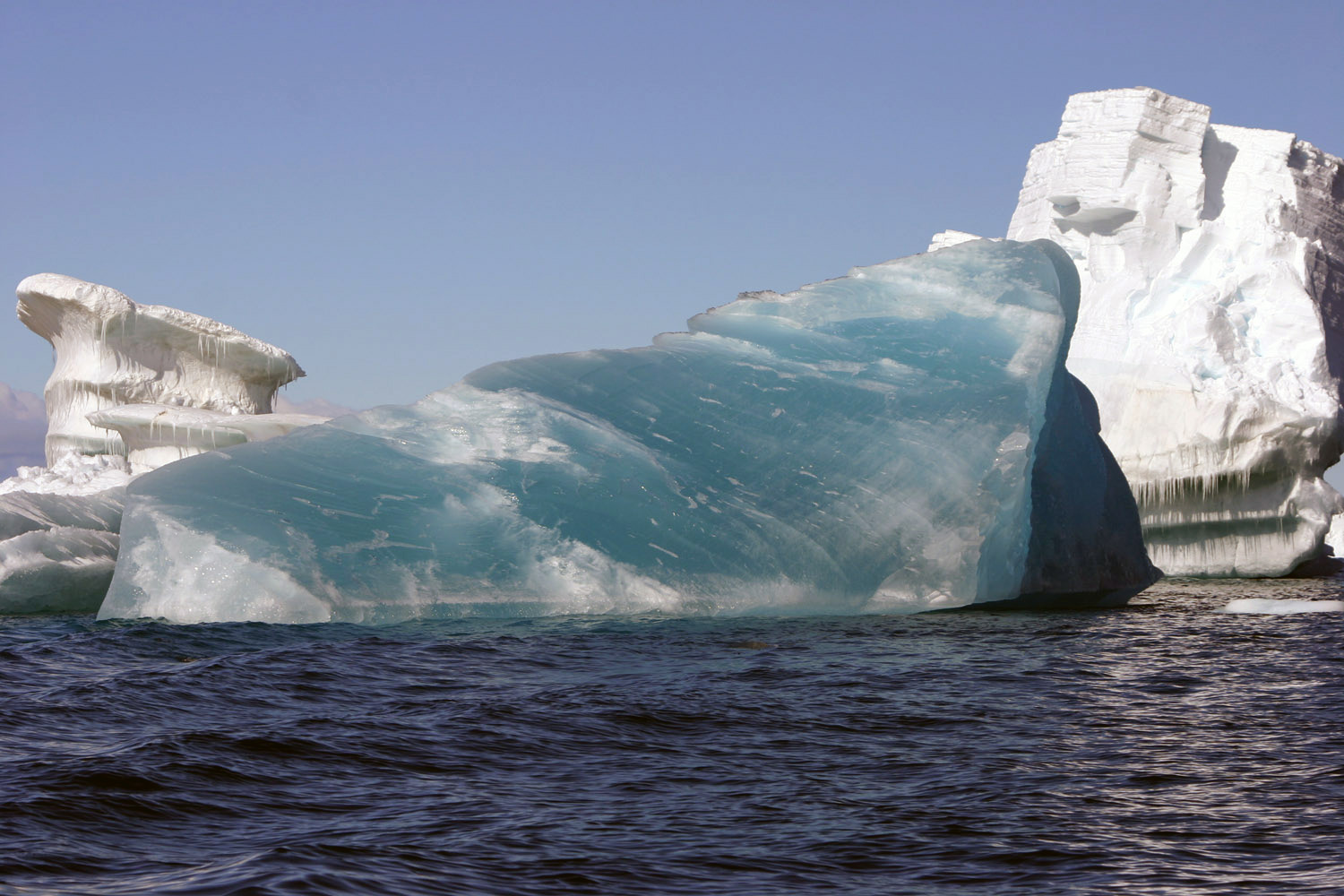 Terra Nova Bay in the Ross Sea region of Antarctica is named by Captain Scott after one of the relief ships during his 1901-1904 expedition to the area. The Terra Nova was then used again on the ill fated 1911-1913 South Pole expedition.
The bay, an often ice-free area about 40 miles long is overlooked by the active volcano Mount Melbourne. It also has the Italian summer-only Zuchelli Station which is situated amongst some stunning scenery.


Photo; © Mike Usher - Pictures from an icebreaker cruise to Eastern Antarctica.