Iceberg 14 The Whaleberg - East Greenland
Back to gallery | Back to Thumbs | Previous | Next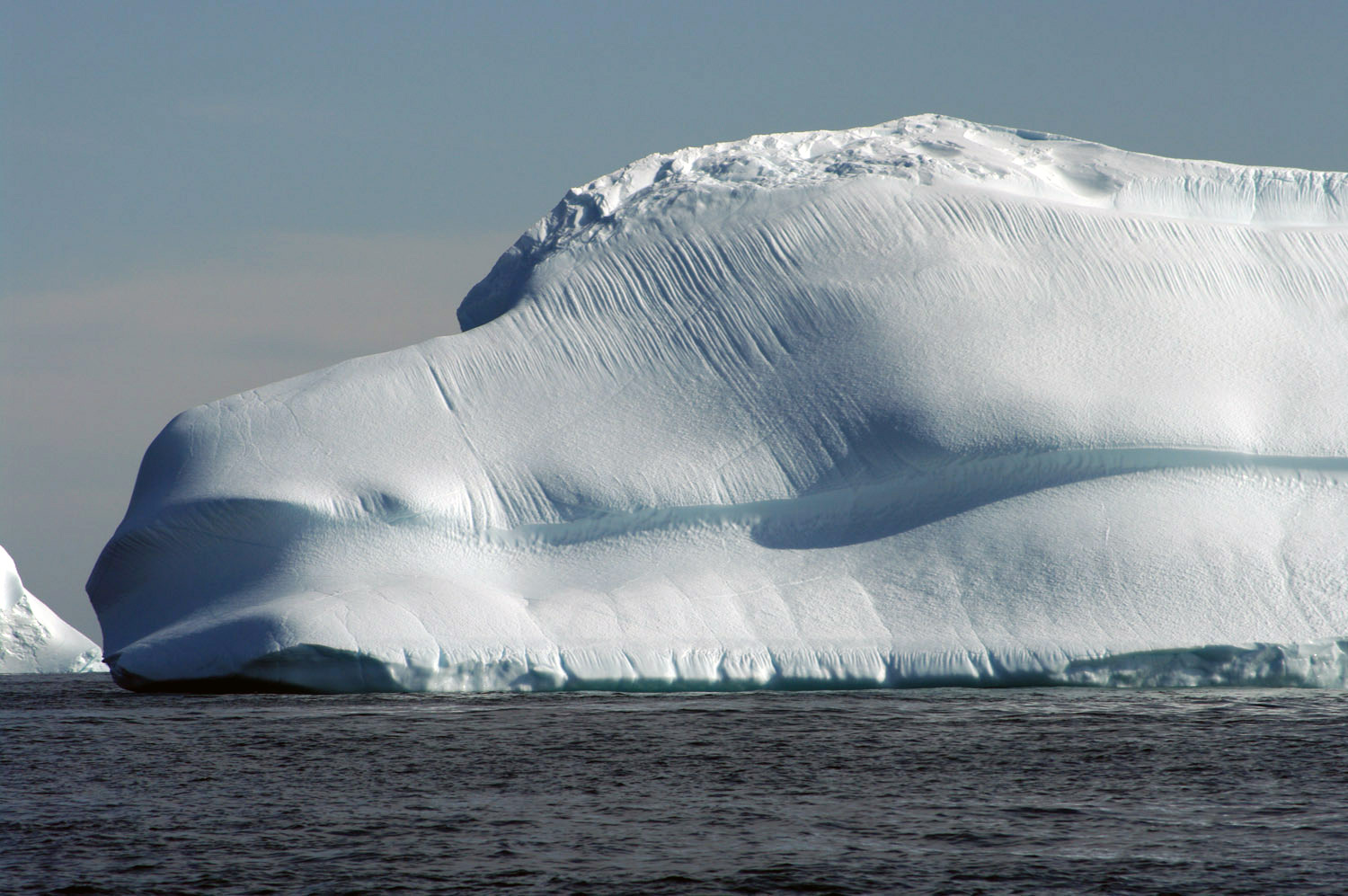 I don't know if they do this, but if I was an Inuit parent I'd be inclined to make up stories for my children of how some friendly spirits or other used to go around at night carving icebergs into shapes that we recognise so that wherever we go there is something familiar there and so we won't be frightened that we are lost and too far from home.
This is an excellent example of iceberg carving made to look like a whale by the friendly ice spirits.


Photo; © Paul Ward - These are pictures taken while travelling in Eastern Greenland in the Arctic summer.