Ammassalik / Tasiilaq - East Greenland

Back to gallery | Back to Thumbs | Previous | Next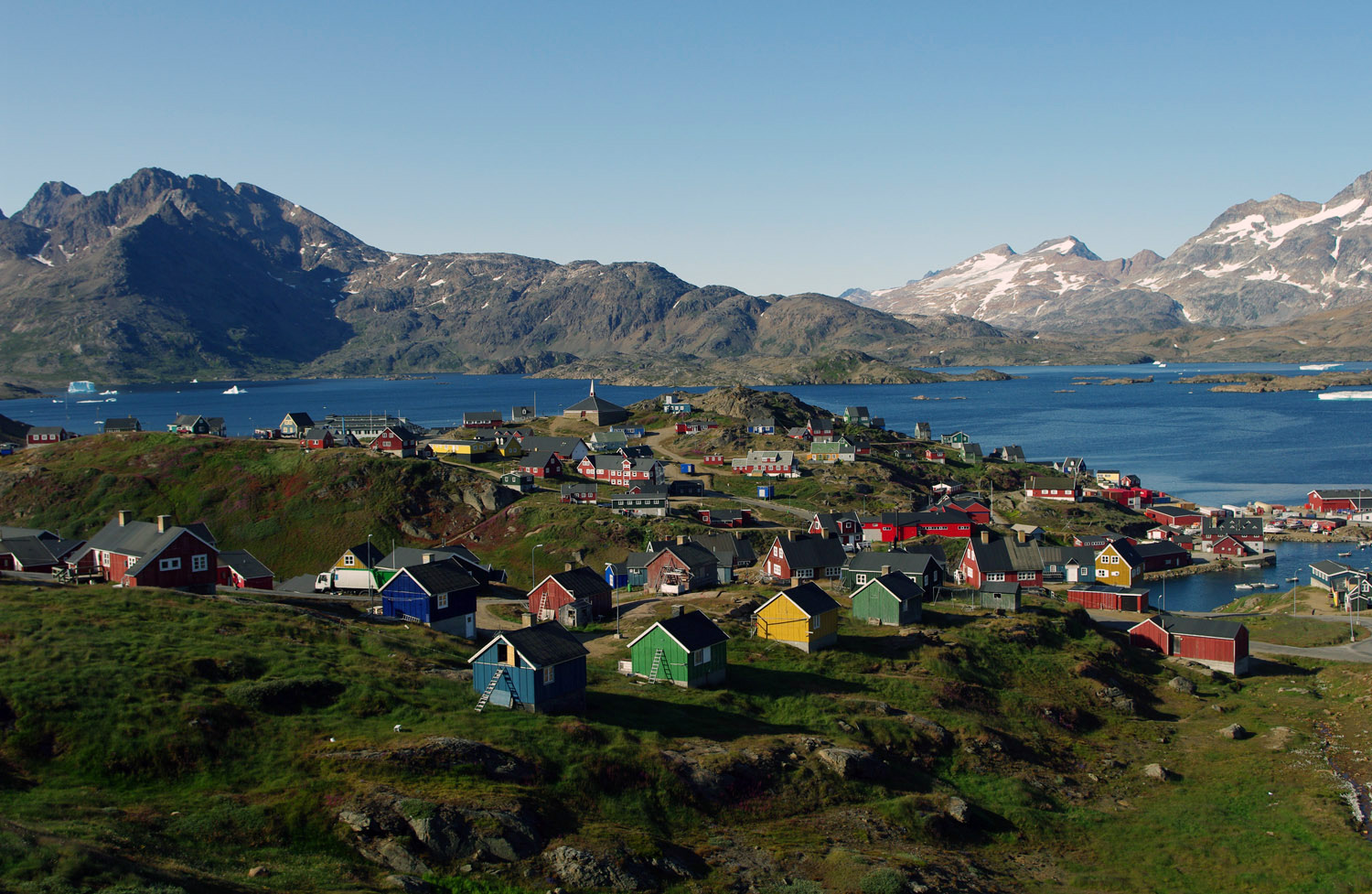 Ammassalik / Tasiilaq. Ammassalik is the name of the district which is about 243,000 square kilometres, 5 times the size of Denmark (Greenland is a part of Denmark) or the same as the whole of the UK. This is the ice-free part of the area. Tasiilaq is the name of the largest town in Ammassalik, though until recently, the town itself was also referred to as Ammassalik and in fact still is to a large degree making for some confusion as to where you are or are travelling to. So this picture is of the town of Tasiilaq in Ammassalik.
The municipal district is the largest in Greenland land-wise, as of the 1st of June 2008 it had a population of 3,045 with 1,908 of them living in Tasiilaq. The UK has a density of about 247 people/km2, Ammassalik has a density of 0.0125km2, nearly 20,000 times less crowded! (and that doesn't even include the 80% of Greenland which is ice-cap).



Photo; © Paul Ward - These are pictures taken while travelling in Eastern Greenland in the Arctic summer.