Gashamna, Hornsund, Whale Bones - 12
Back to gallery | Back to Thumbs | Previous | Next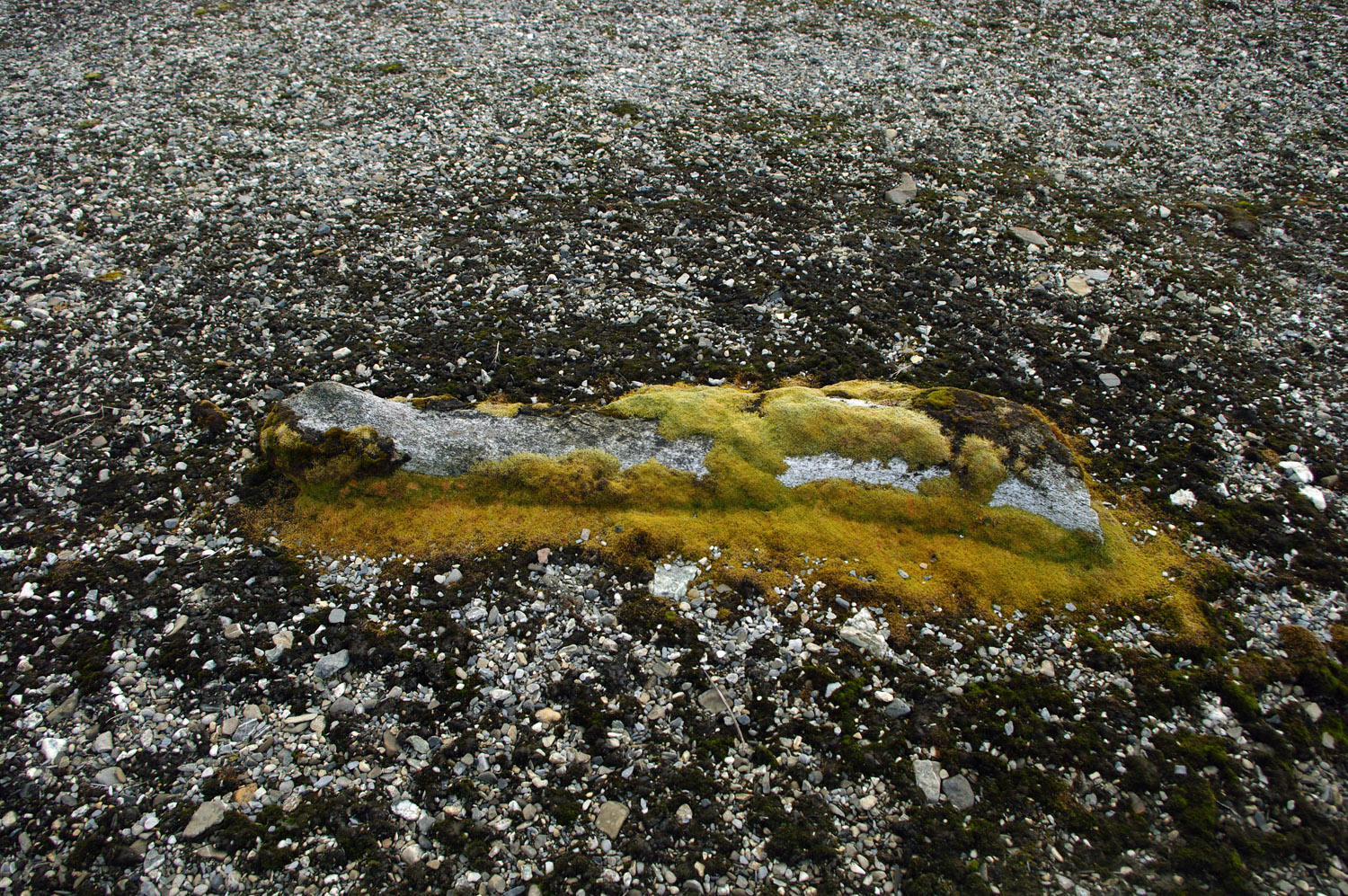 A small piece of whalebone, either part of a the rostrum of a small bowhead whale or maybe a large rib.
The lush growth of mosses around the bones is the result of nutrient enrichment from the bones, still evident after more than 350 years, even with the slow growth of arctic plants this must represent the continual recycling many times over of minerals in a small area.
76° 56.7' N, 15° 49.9' E


Photo; © Paul Ward - These are pictures from a cruise around Svalbard inside the Arctic Circle in high summer.