Sundnesset, Barentsoya, Whale Bone, Sub Fossil - Svalbard - 1
Back to gallery | Back to Thumbs | Previous | Next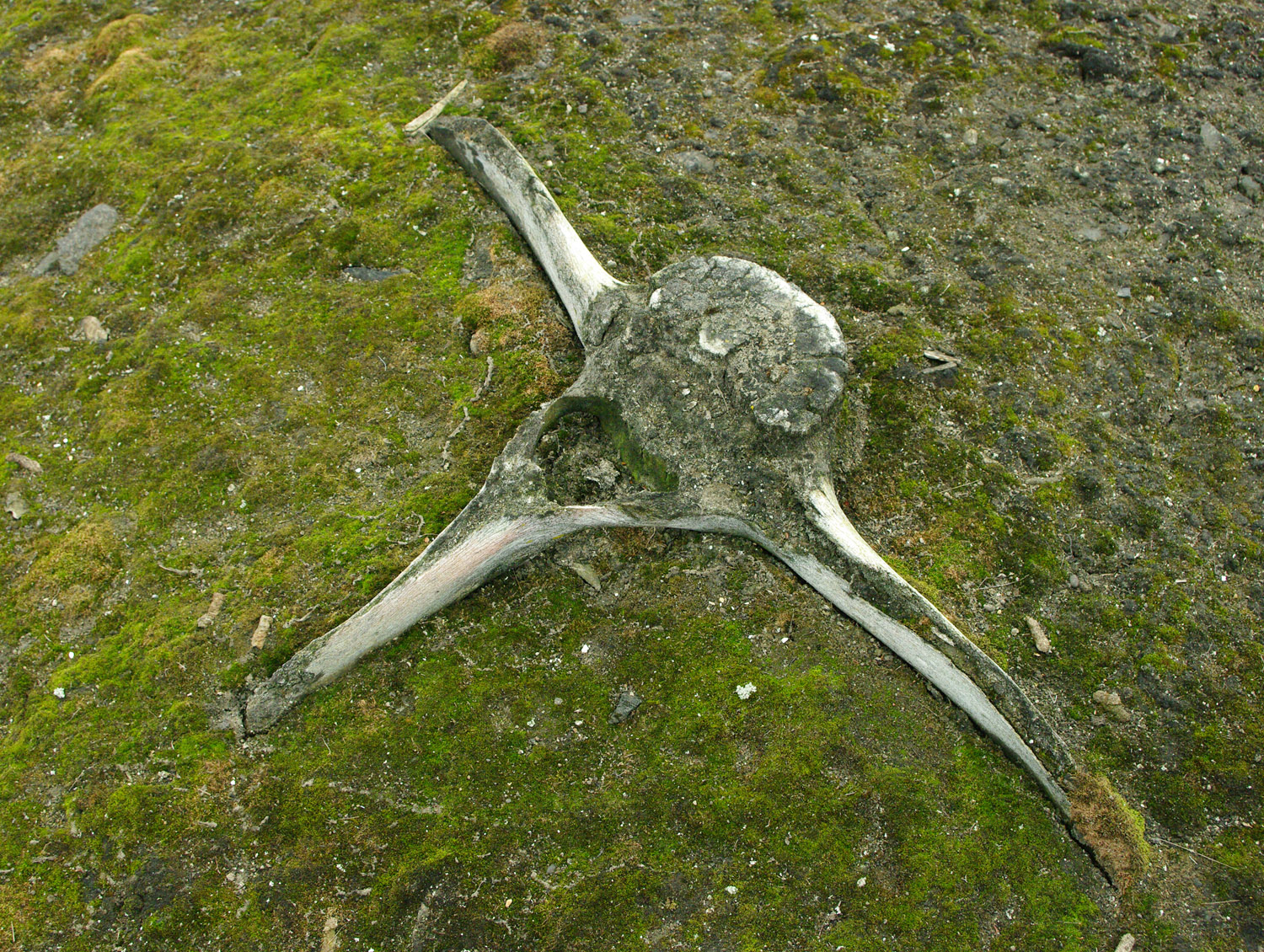 This is a whale bone sub-fossil (no I'd never heard of them either until I saw them), a semi fossilized bone not old enough yet to have fossilized. It is anywhere from a few thousand up to 50,000 years old, originally deposited on the floor of the sea and exposed by the raising and tilting of the sea bed.
78° 11.45' N, 21° 04.89' E


Photo; © Paul Ward - These are pictures from a cruise around Svalbard inside the Arctic Circle in high summer.