Sisimuit Harbour, Greenland
Back to gallery | Back to Thumbs | Previous | Next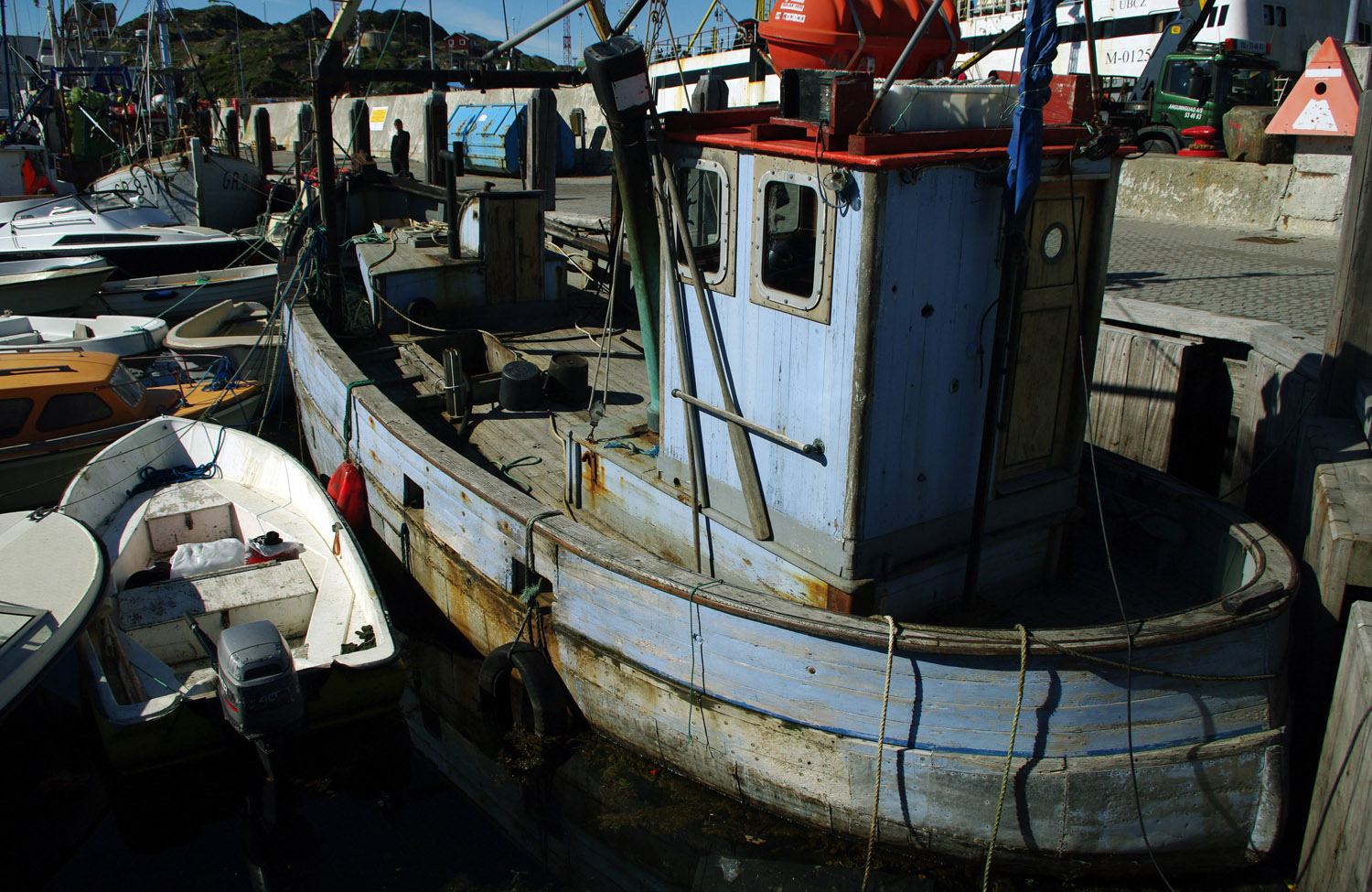 I wonder how much notice you have to give everyone else before you can get your boat out? The jumble of small boats extended way to the left too.
Air temp: +10ºC Latitude: 66º56'N Longitude: 53º40'W


Photo; © Paul Ward - These are pictures from a cruise to the High Arctic in high summer, from Resolute Bay, Canada to Kangerlussuaq, Greenland.