Greenland Iceberg
Back to gallery | Back to Thumbs | Previous | Next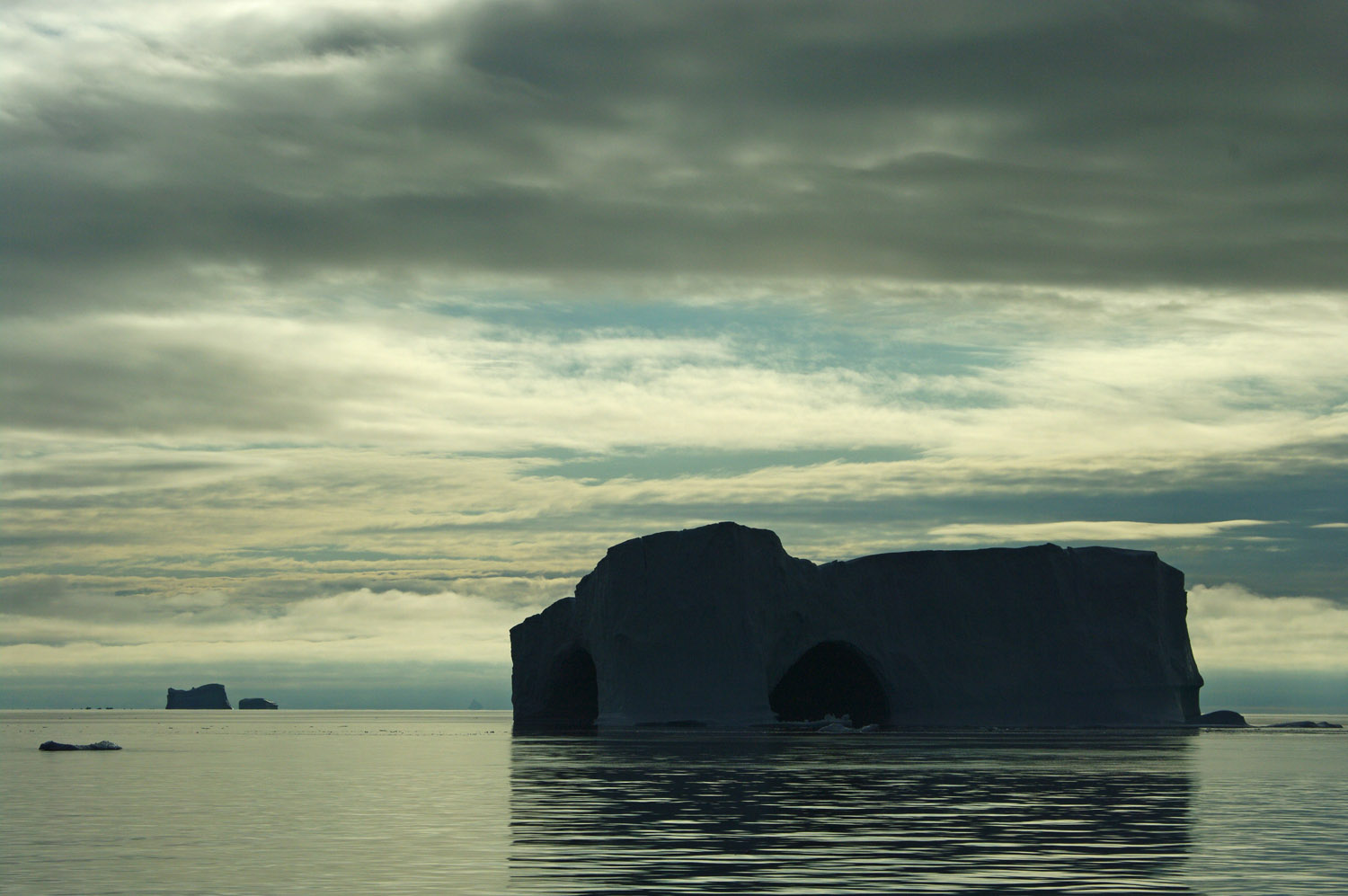 This was en route from Ilulissat to Sisimuit in the Davies Strait. Bergs with arches always look cool. This one looked to me like an ice giant just peeking above water level.
Air temp: +10ºC Latitude: 69º15'N Longitude: 51º25'W


Photo; © Paul Ward - These are pictures from a cruise to the High Arctic in high summer, from Resolute Bay, Canada to Kangerlussuaq, Greenland.