Uummannaq Town, Greenland, Drying Fish
Back to gallery | Back to Thumbs | Previous | Next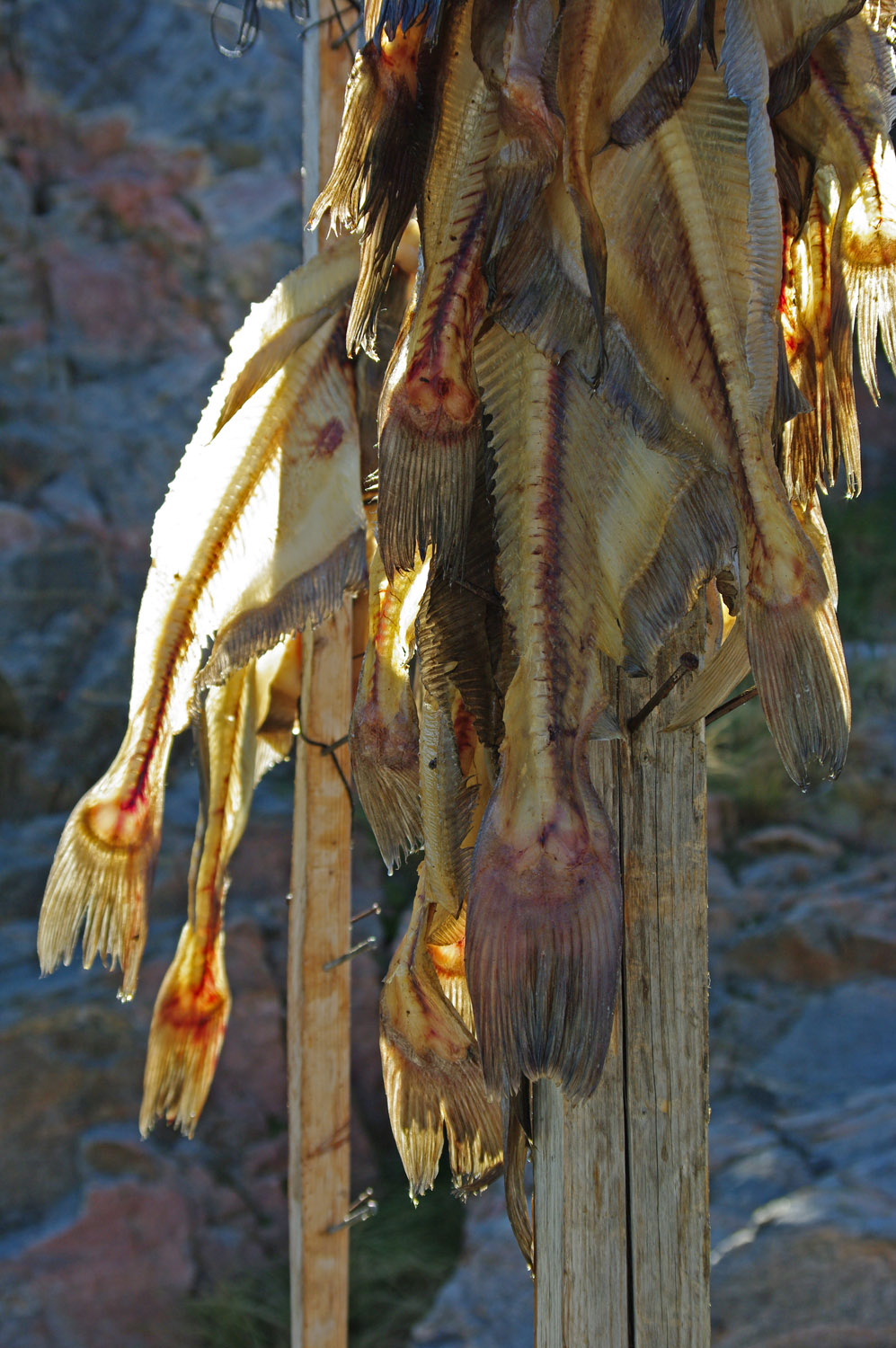 Traditional ways of life are still very much alive in the Arctic and none more so than in foodstuffs. Here I came across a load of fish drying out on a frame in the summer sunshine by the side of the road.
Air temp: +7ºC Latitude: 70º51'N Longitude: 53º53'W


Photo; © Paul Ward - These are pictures from a cruise to the High Arctic in high summer, from Resolute Bay, Canada to Kangerlussuaq, Greenland.