Baffin Island and Dwarf Fireweed
Back to gallery | Back to Thumbs | Previous | Next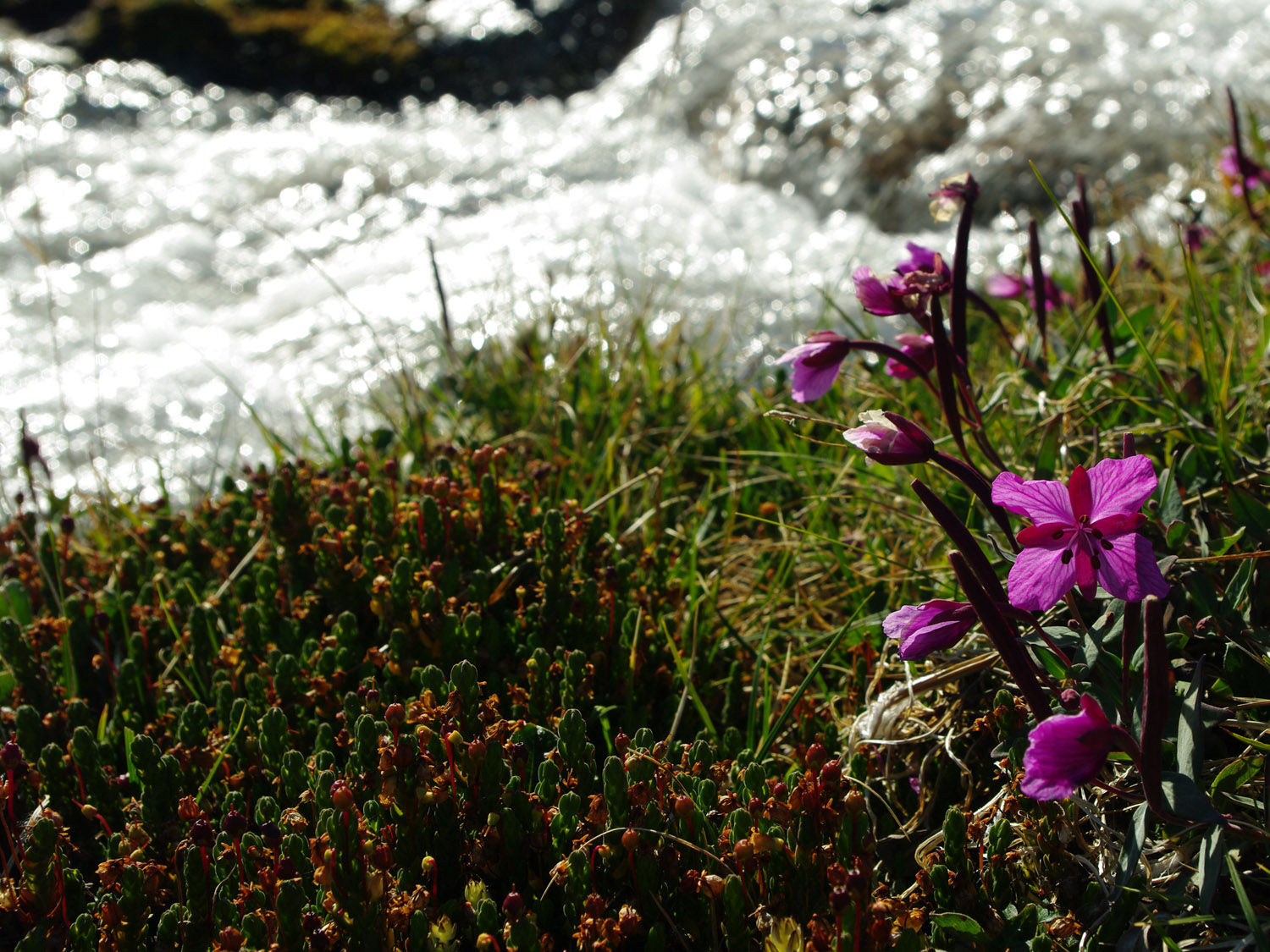 I know it sounds corny, but this really was a sparkling oasis of nature at its most dazzling and unspoiled best. Everywhere you looked was clear and pure.
Air temp: +1ºC Latitude: 71º04'N Longitude: 71º48'W


Photo; © Paul Ward - These are pictures from a cruise to the High Arctic in high summer, from Resolute Bay, Canada to Kangerlussuaq, Greenland.