Heading Across Lancaster Sound to Devon Island
Back to gallery | Back to Thumbs | Previous | Next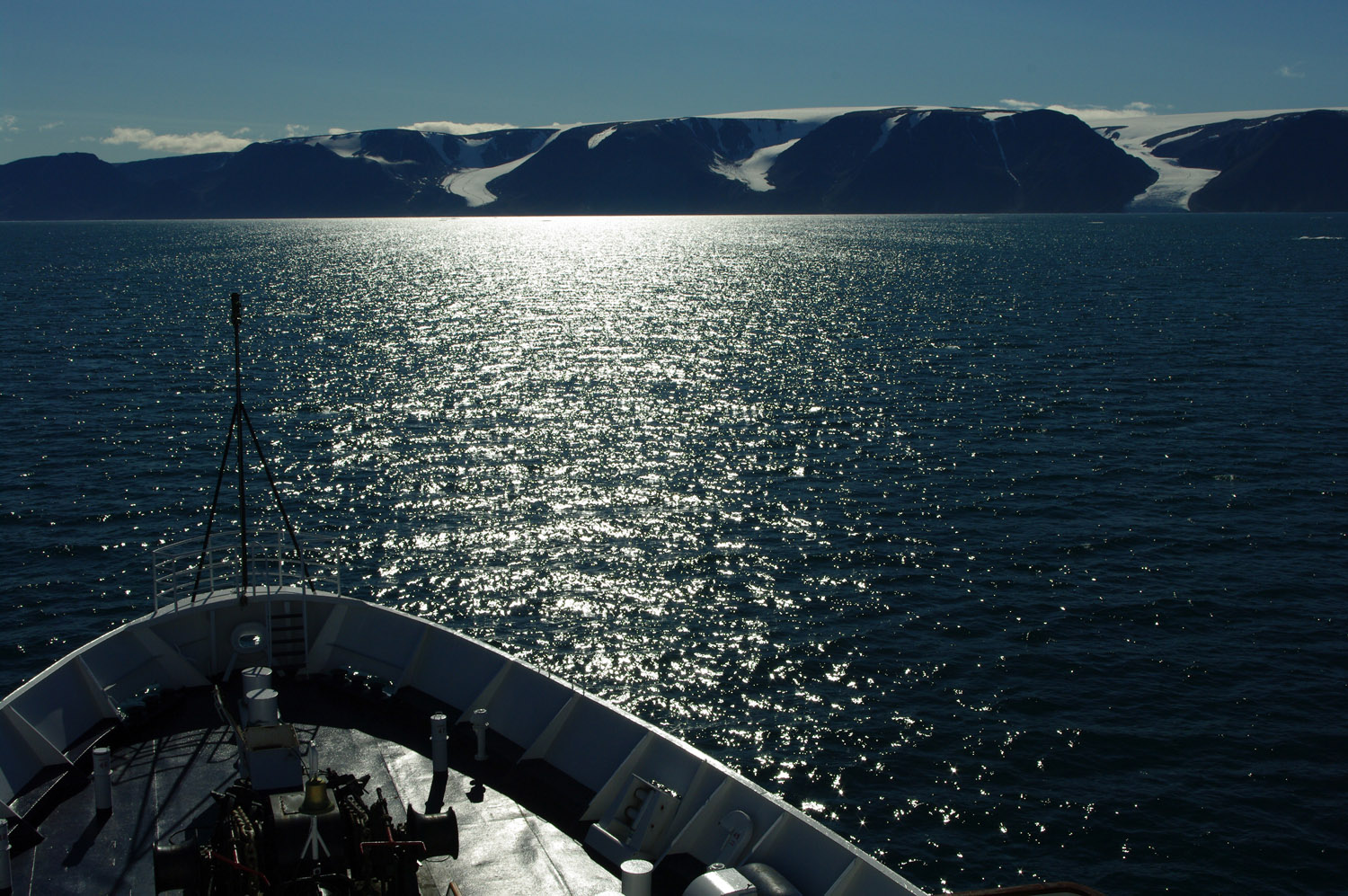 On a day like this I was glad that this is part of my home planet and that I'm able to appreciate it from my privileged position on the highest deck of a cruise ship. There were a lot of ethereal moments like this on my Arctic cruise.
Air temp: +6ºC Latitude: 73º44'N Longitude: 80º13'W


Photo; © Paul Ward - These are pictures from a cruise to the High Arctic in high summer, from Resolute Bay, Canada to Kangerlussuaq, Greenland.