Whale Bone From a Dorset Culture Summer Settlement Bylot Island
Back to gallery | Back to Thumbs | Previous | Next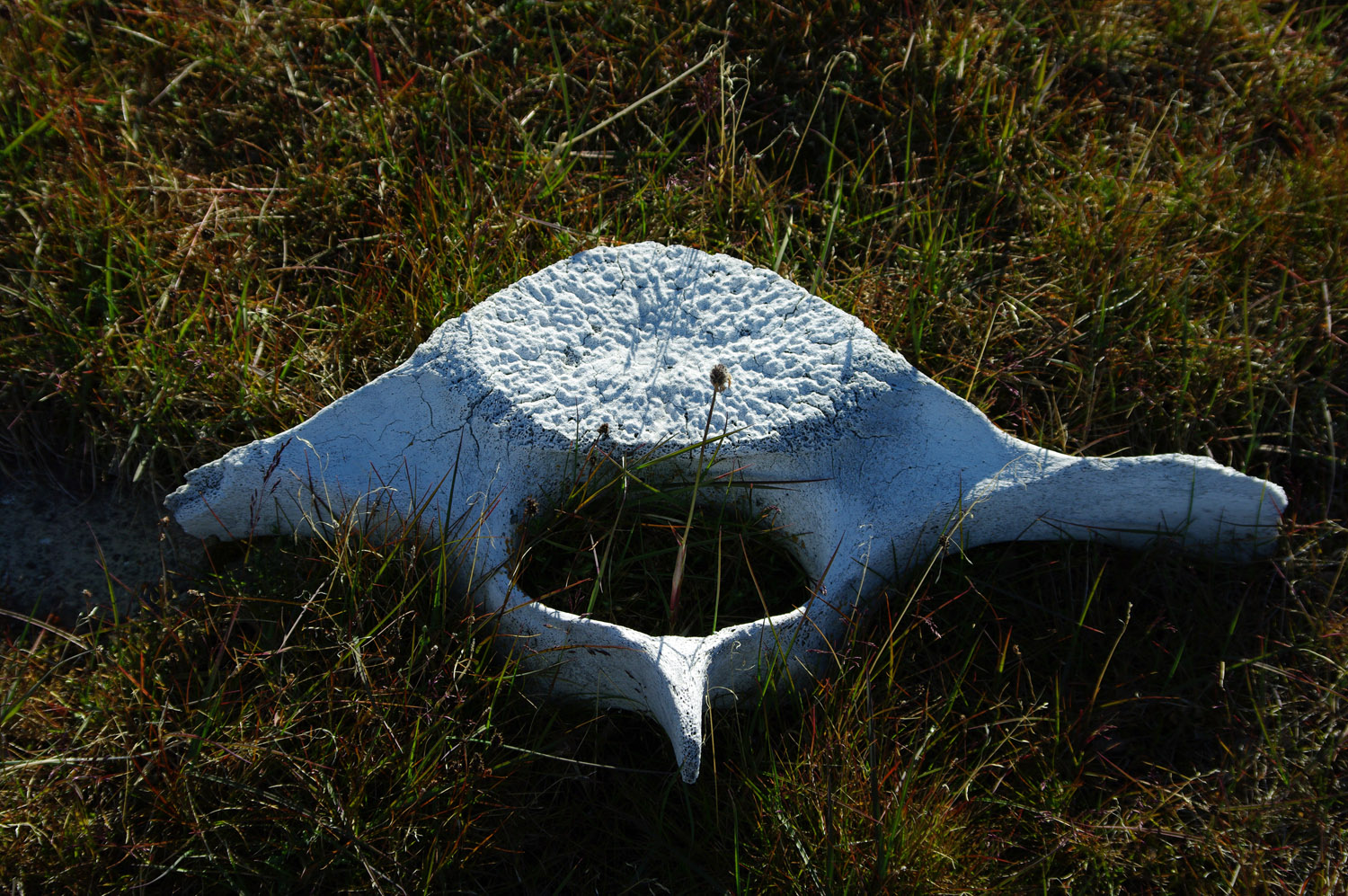 This is a whale vertebra and a very old and weathered one too on the site of a summer camp used by Thule people, the ancestors of all modern Inuit. They replaced the Dorset Culture which preceded them spreading across the Arctic from about 100 to 1500 AD having entered this part of Canada around 1300 AD.
Air temp: +3ºC Latitude: 74º30'N Longitude: 83º31'W


Photo; © Paul Ward - These are pictures from a cruise to the High Arctic in high summer, from Resolute Bay, Canada to Kangerlussuaq, Greenland.