Bylot Island - Croker Bay
Back to gallery | Back to Thumbs | Previous | Next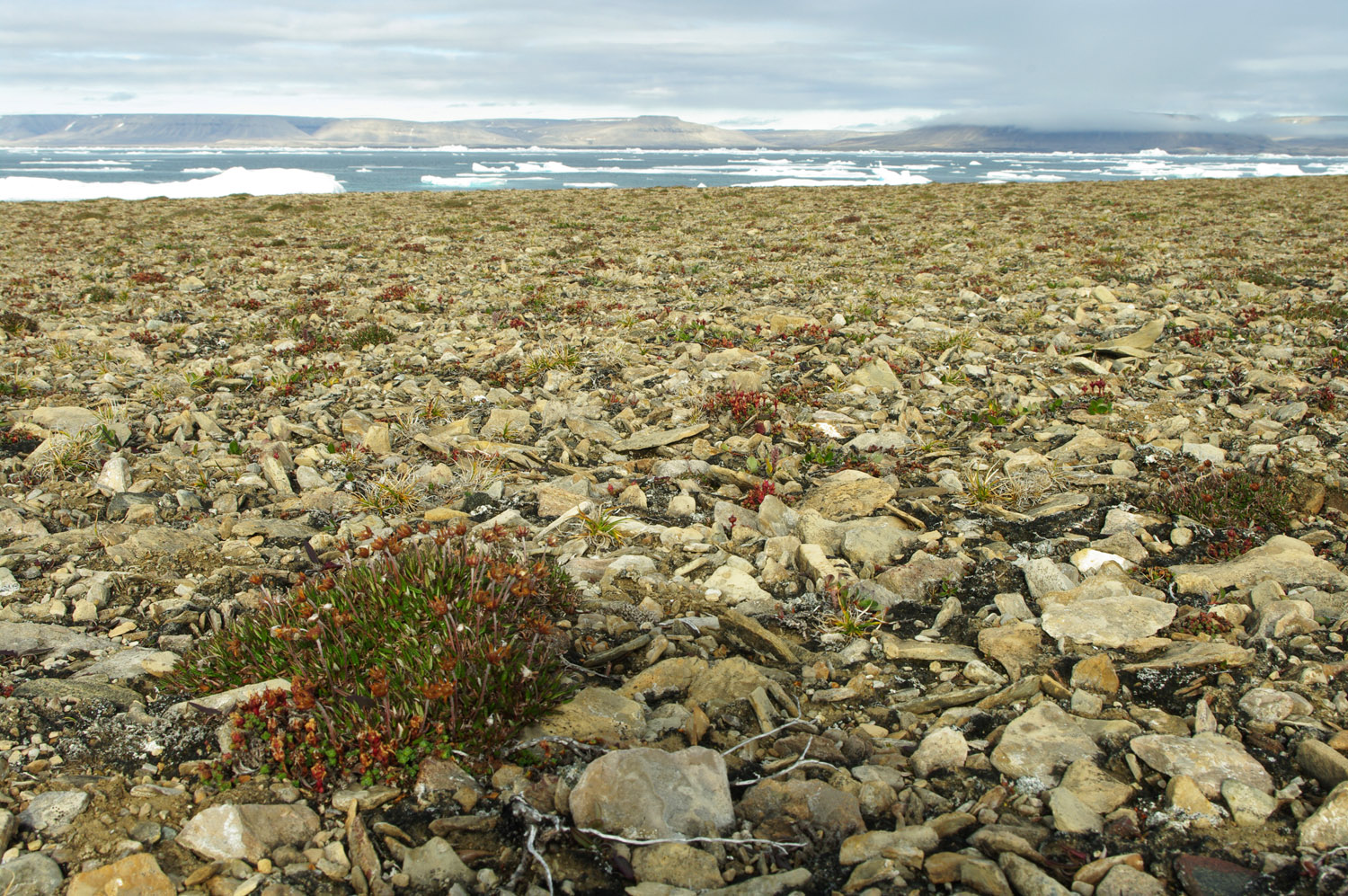 The gently sloping sea bed continues on shore to give a gently undulating plain in front of the mountains of fractured and broken rock. In the nooks and crevices between the rock however where soil has had a chance to accumulate alpine plants have managed to take a hold and start to grow. Little delicate pretty flowers amongst the harshness of the landscape adding a somewhat unreal element as if they have been accidentally dropped by a passing gardener.
Air temp: +3ºC Latitude: 74º30'N Longitude: 83º31'W


Photo; © Paul Ward - These are pictures from a cruise to the High Arctic in high summer, from Resolute Bay, Canada to Kangerlussuaq, Greenland.