Emperor penguin hide and seek champion
- Aptenodytes forsteri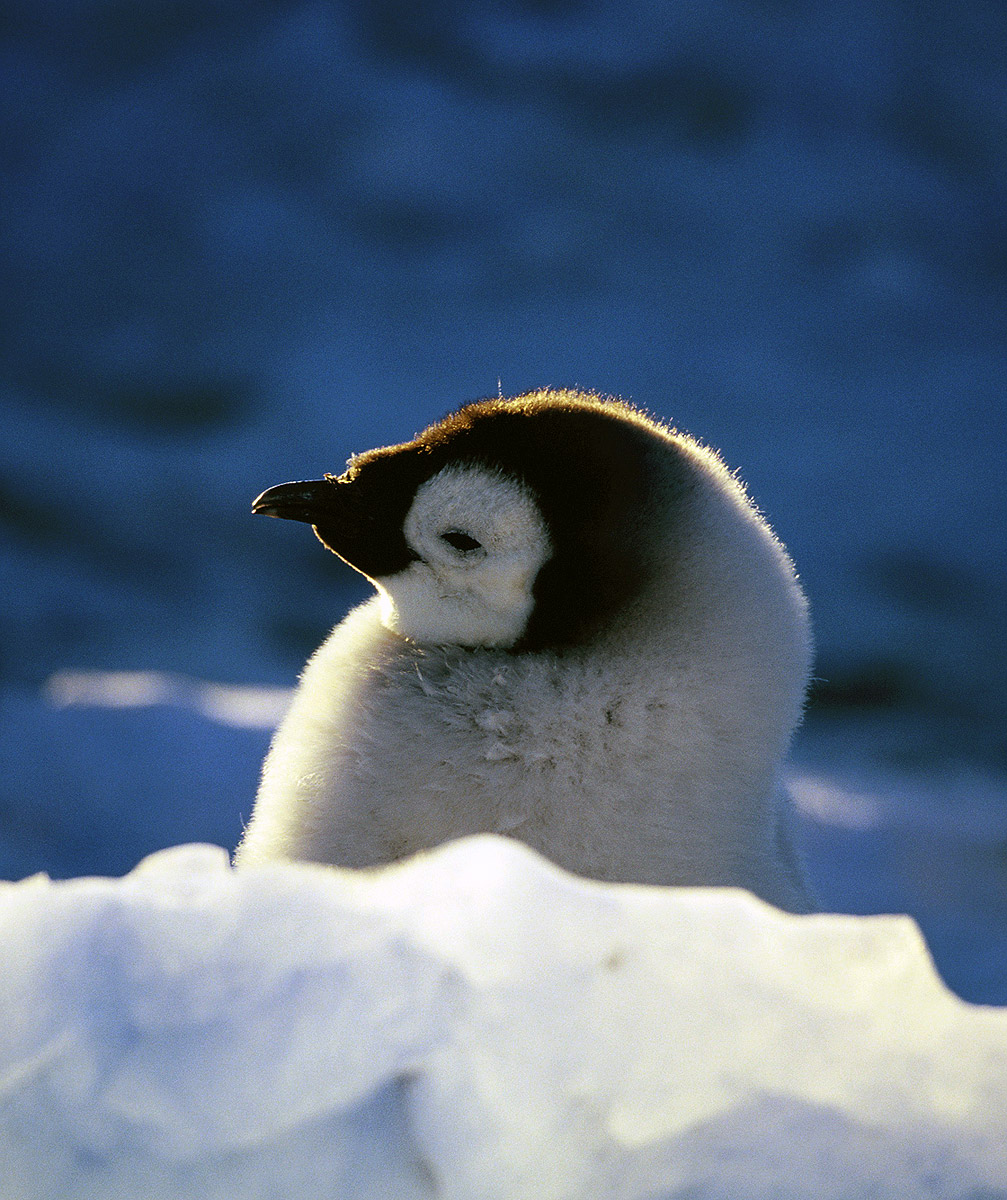 Penguin Pascal later told journalists that his success came from his ability to make a noise like 14 different types of ice so evading detection.
Previous Next

Back to thumbnails
This picture by Jerome Maison. ƒ€š'© 2005 Bonne Pioche Productions / Alliance De Production Cinematographique.
From the Warner Brothers film The March of the Penguins used here by permission of Warner Brothers.
---