Fids Gallery - Signy - Whale Skull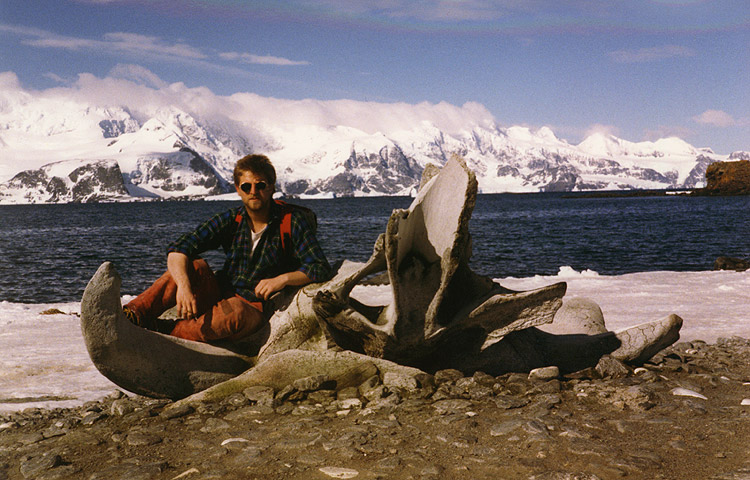 A relic of a bygone age, this whale skull is a sad reminder of Signy's history. Look at the size of the thing! The skull is more or less upside down, the part sticking upwards has been broken off, that would be the part that formed the top part of the head, the rostrum, from which the baleen plates hung, it would have originally been 2-3 times as long as it is in this picture.

The beaches on the east coast of Signy, particularly near to the base are littered with pieces of whalebone, many of them small and unrecogniseable other than as whalebone. This skull has been washed ashore and so hasn't been eroded by the sea, other recogniseable pieces, particularly of vertebrae were either also washed ashore beyond the reach of the sea or could be found while diving, under the sea but pretty much unmoved for decades.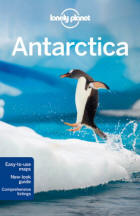 Lonely Planet travel guide Antarctica


USA |

UK


Free world delivery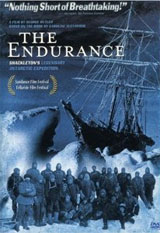 The Endurance - Shackleton's Legendary Expedition
Dramatization with original footage


DVD |

DVD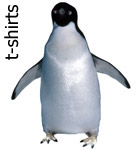 Cool Antarctica Store - Pictures, Shirts, Calendars, Cards etc.