FIDS Gallery - Signy - Ice blocking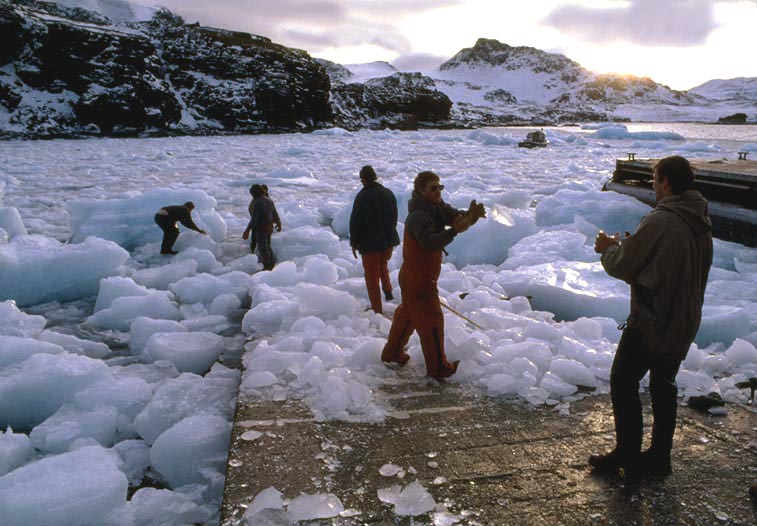 Signy Island - Beginning of the winter and a problem has arisen. It's too cold to get liquid water run-off - it's all frozen thanks to the low temperatures, but there's not yet enough snow to get fresh water easily. The solution, to get blocks of brash ice that have been blown into the cove from a broken up ice berg just off shore.
Very hard work, grabbing lumps of glacier (fresh water ice) from the sea and storing it under tarpaulins, every now and then the whole base is needed to carry it into the melt water tank beside the exhaust of the generator, at these times showers and personal hygiene become a luxury. - 1985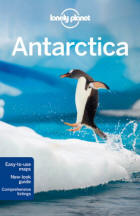 Lonely Planet travel guide Antarctica


USA |

UK


Free world delivery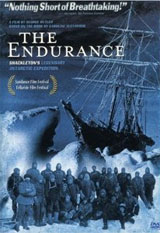 The Endurance - Shackleton's Legendary Expedition
Dramatization with original footage


DVD |

DVD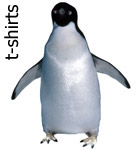 Cool Antarctica Store - Pictures, Shirts, Calendars, Cards etc.