Animals in the Arctic - A quick look - 15 slides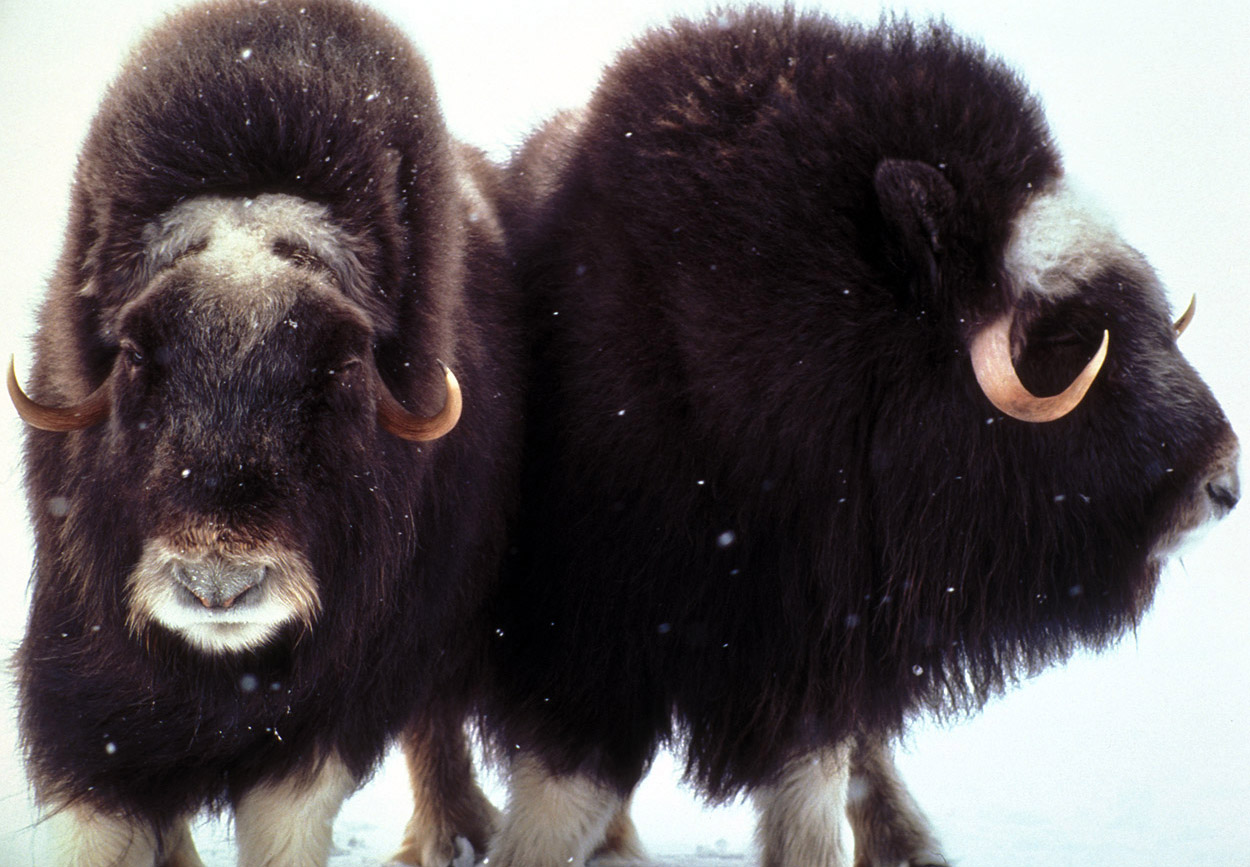 8 - Musk oxen are more closely related to sheep than oxen, they live in some of the coldest places in the Arctic.
First Previous Next Last

Thumbnails page
Picture used courtesy: U.S. Fish and Wildlife Service, used under creative commons attribution 2.0 license.