Adelie Penguins - Page 5
Keywords: penguin, antarctica, antarctic, adelie, Pygoscelis adeliae,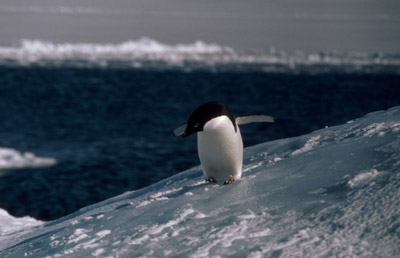 Adelie penguin - penguin 4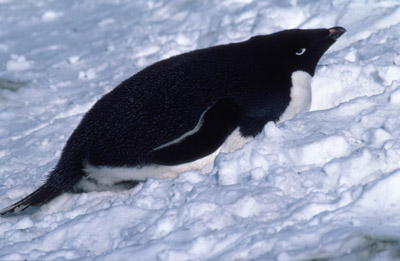 Adelie penguin - penguin 5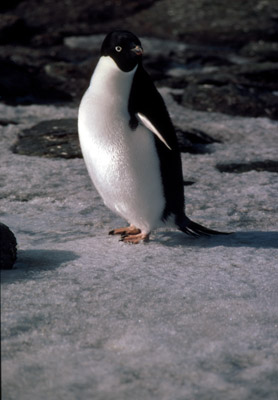 Adelie penguin - penguin 6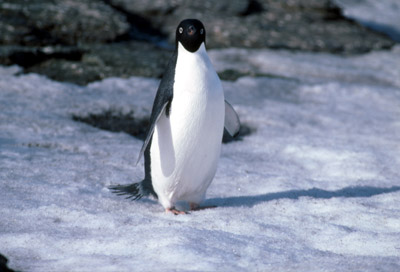 Adelie penguin - penguin 7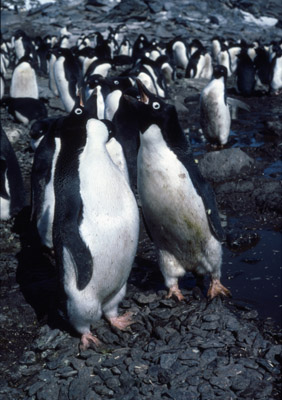 Adelie penguin - squabble1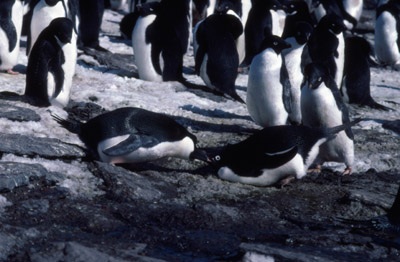 Adelie penguin - squabble2



Adelie penguin - squabble3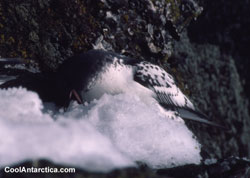 Cape Petrel - 1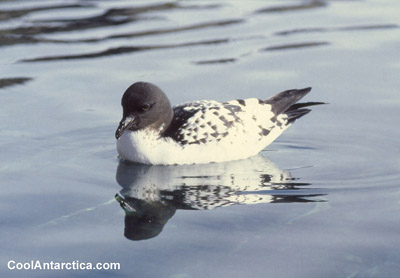 Cape Petrel - 2



Cape Petrel - 3


First Birds Page Previous page Next page Last Birds Page

Copyright Notice - Pictures bearing the CoolAntarctica.com watermark may be used free of charge as long as the following are adhered to:
The " watermark" - CoolAntarctica.com text at the bottom MUST be retained as shown.
On websites, the picture must be DIRECTLY hyperlinked to https://www.coolantarctica.com
No more than 20 pictures from Cool Antarctica may be used in any context whatsoever. If you wish to use pictures for a PowerPoint presentation on Antarctica, follow the link.
Pictures may not be sold, or otherwise distributed, they may be used in commercial printed or electronic publications, but may not be sold on their own or as a part of a collection. They may not be used for decoration of any kind as a part of any commercial or non-commercial product - t-shirts, mugs etc.
The pictures may be used in a commercial illustration context, but the pictures must not become a substantial part of any commercial product, this is limited to 10% of the number of pictures included or area covered whichever is the greater.
ANY usage beyond the above guidelines for free usage WILL incur a fee - no exceptions - so don't ask :o)