Please register to include your details. Cool Antarctica holds email details for all of the people below. If you wish to email someone and there is no active email link, please with all relevant details and we will forward it. Who runs Cool Antarctica?
The Secret Land
- Operation High Jump - Antarctica Expedition 1947

A film of the US Navy expedition to Antarctica that opened the door to the establishment of the US McMurdo Base
and the US scientific efforts in Antarctica.
Trying to find... To use this option, fill in the registration form, but include your own name and email as a contact, requests kept online approx. 2 years.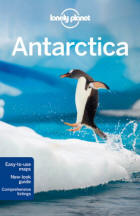 Lonely Planet travel guide Antarctica


USA |

UK


Free world delivery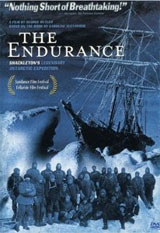 The Endurance - Shackleton's Legendary Expedition
Dramatization with original footage


DVD |

DVD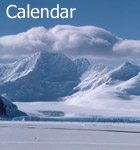 Cool Antarctica Store - Pictures, Shirts, Calendars, Cards etc.