Fids Gallery - Unscheduled Stop - Falkland Islands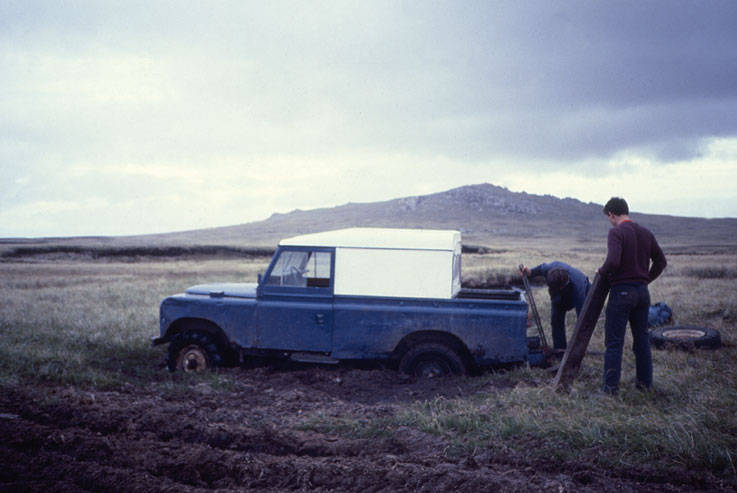 Traveling in the "Camp" means following occasionally used tracks - there is nothing at all remotely resembling a surfaced road. As the terrain is frequently damp and boggy to various degrees, getting stuck is not uncommon, so you need to carry some equipment to get you out of a problem yourself when your vehicle sinks up to its axle - as it almost invariably will.

Travelling in the back of this land Rover with two other guys is as uncomfortable as you can imagine, hanging onto handles at head height for much of the time while being vigorously shaken.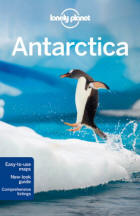 Lonely Planet travel guide Antarctica


USA |

UK


Free world delivery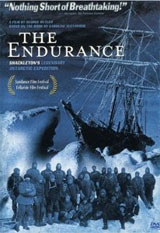 The Endurance - Shackleton's Legendary Expedition
Dramatization with original footage


DVD |

DVD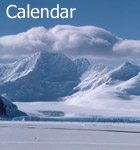 Cool Antarctica Store - Pictures, Shirts, Calendars, Cards etc.