Fids Gallery - Signy - Wreck of the Tioga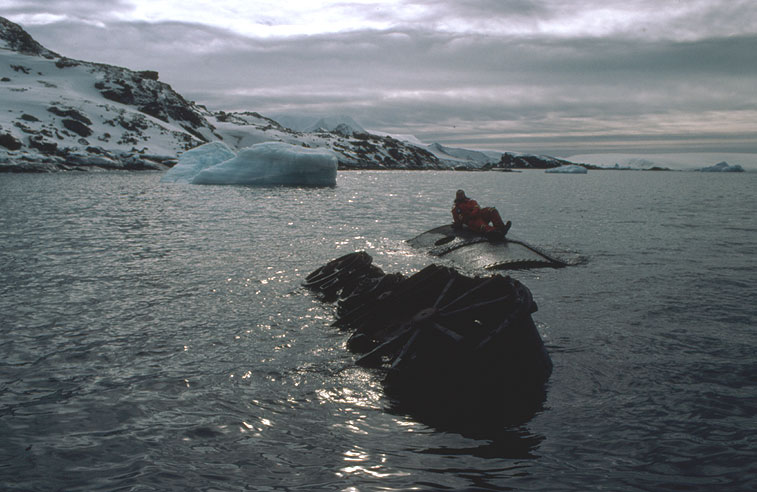 Off the West coast of Signy is a ship wreck, of the Norwegian whaling ship the Tioga. All that is left is the boilers and cylinders that emerge from her shallow resting place at low tide.
In the 1930's Signy used to to be a whaling station so on this occasion, the ship wrecked sailors had a refuge to retreat to and a way out of their predicament, but I wonder what kind of a time they had in wrecking their ship and the subsequent months before they managed to get back home.
No - that's not a mermaid on the boiler, just a hairy-arsed Fid in a boating suit waiting for his mate (me) to "get the grips in" and then pick him up again.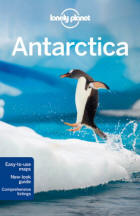 Lonely Planet travel guide Antarctica


USA |

UK


Free world delivery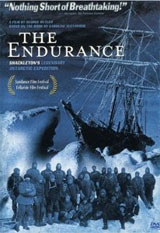 The Endurance - Shackleton's Legendary Expedition
Dramatization with original footage


DVD |

DVD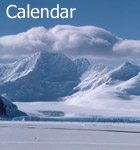 Cool Antarctica Store - Pictures, Shirts, Calendars, Cards etc.