Fids Gallery - The Camp - Falkland Islands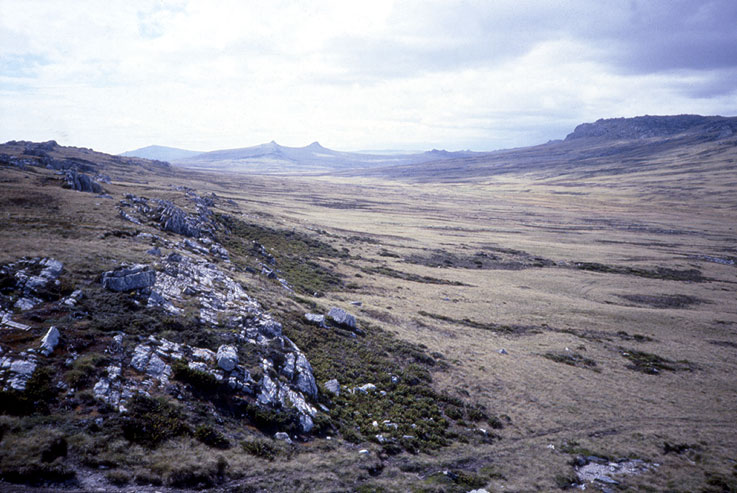 Anywhere in the Falklands Islands that is not Port Stanley is called "The Camp". I'm not really sure why, maybe it was because when you went there you had to camp. It consists mainly of undulating ground that is frequently boggy and interrupted by rocky outcrops and the occasional peak like those in the distance. Personally I prefer the coastal scenery of the Falklands.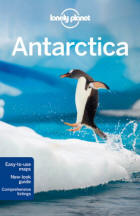 Lonely Planet travel guide Antarctica


USA |

UK


Free world delivery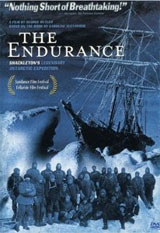 The Endurance - Shackleton's Legendary Expedition
Dramatization with original footage


DVD |

DVD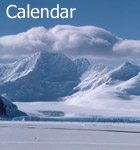 Cool Antarctica Store - Pictures, Shirts, Calendars, Cards etc.