Fids Gallery - Signy - Cargo unload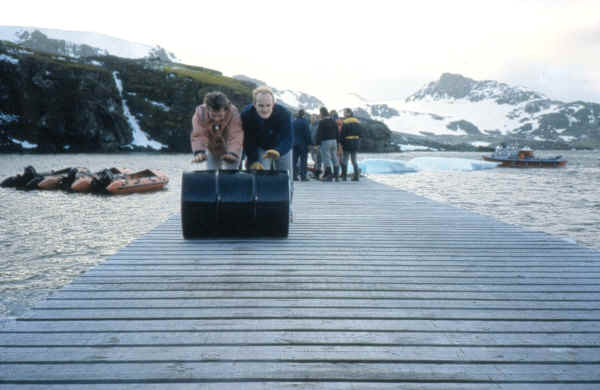 All cargo at Signy would come ashore manually. If it was high tide, then there was not so far to lift it all, if it was low tide, then everything had to be lifted that much further. Fuel drums weren't so bad, they were awkward and heavy, but could be rolled fairly easily, though it was always a careful balancing act between control and momentum. Brad Spiers (left) and Neil Gilbert (right) in 1986. Motley crew milling about in the distance.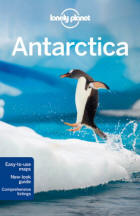 Lonely Planet travel guide Antarctica


USA |

UK


Free world delivery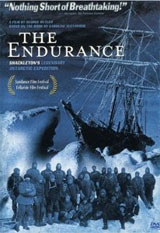 The Endurance - Shackleton's Legendary Expedition
Dramatization with original footage


DVD |

DVD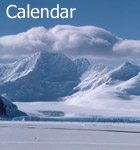 Cool Antarctica Store - Pictures, Shirts, Calendars, Cards etc.