Fids Gallery - Shag Rock - Falkland Islands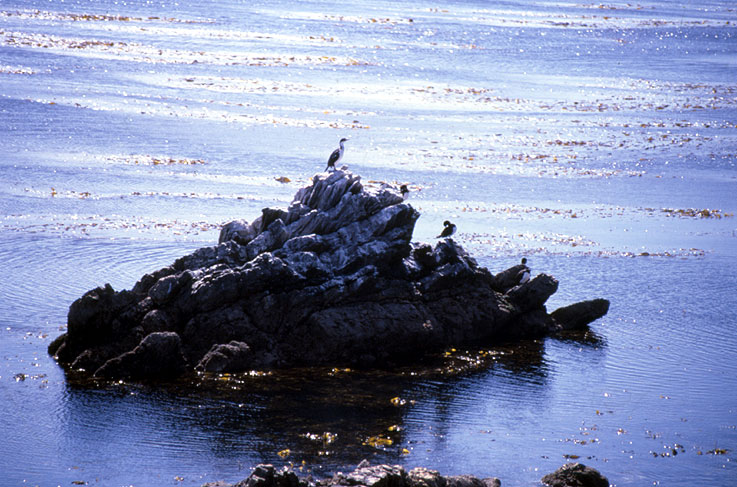 There must be dozens of places in the world called "Shag Rock", either formally or informally, so I thought another one wouldn't hurt, especially as this one is so small that no-one else has bothered to name it first (probably). Hey - what's that sitting on top of it? why it's a shag (or 4) no wonder it got its name.

This one is situated somewhere in Stanley harbour.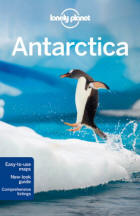 Lonely Planet travel guide Antarctica


USA |

UK


Free world delivery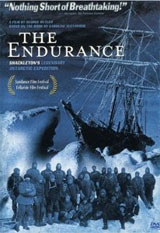 The Endurance - Shackleton's Legendary Expedition
Dramatization with original footage


DVD |

DVD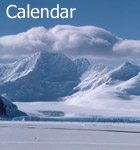 Cool Antarctica Store - Pictures, Shirts, Calendars, Cards etc.