Fids Gallery - Signy - Time to get the boat in, Serolis in the ice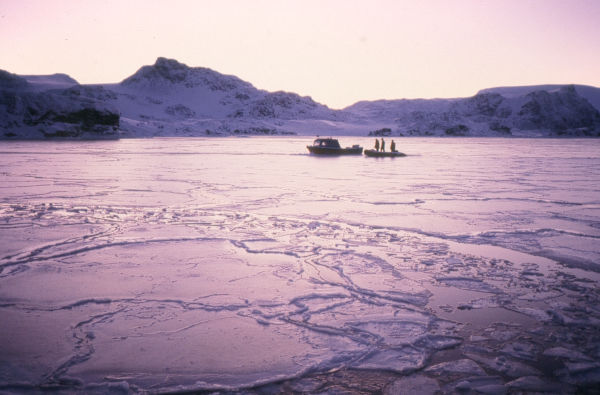 Time to get the boat in- quick! Early winter, when the temperature drops and the wind stops blowing, the sea can freeze very quickly. As Signy is a small island and has boats, they are left in the water until the last possible moment. There can be an awkward gap between the last boating activity and the first skidooing / skiing trips across the sea-ice as the ice forms, blows away, forms, blows away etc. Here at dusk it was definitely time in the face of rapidly freezing sea to get the launch "Serolis" into the boat house for the winter months.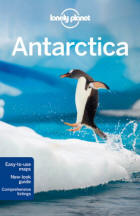 Lonely Planet travel guide Antarctica


USA |

UK


Free world delivery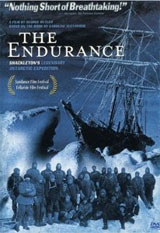 The Endurance - Shackleton's Legendary Expedition
Dramatization with original footage


DVD |

DVD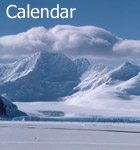 Cool Antarctica Store - Pictures, Shirts, Calendars, Cards etc.