Fids Gallery - Signy - On the sea-ice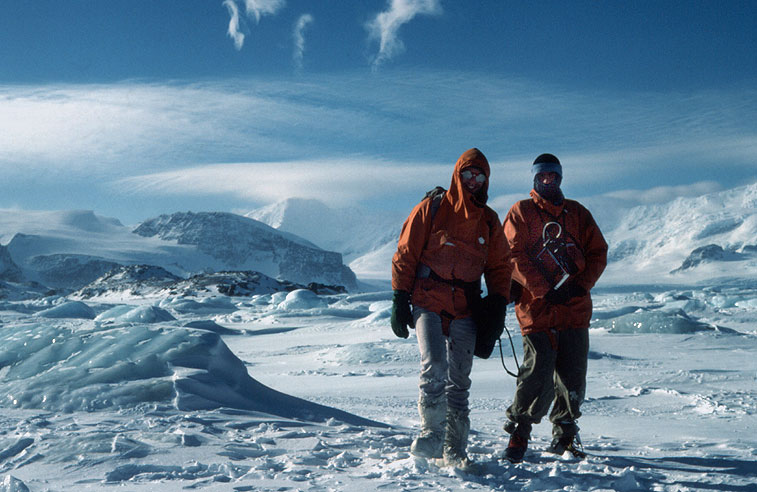 Slide shows were always a favourite form of entertainment throughout the year as photography was such a universal hobby. Slides that would always go down well were of the people on base and of sunsets (you could always persuade yourself that the photographer was just lucky to be in the right place at the right time). So here's a shot of a couple of Fids, Andrew Tucker (Tuc) on the left and Jon Pickup (Jonty) on the right with some rather impressive scenery.

This is one of my favourite pictures of my time in Antarctica, it all seems so exotic and unreal, but I was there and they were my mates.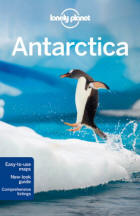 Lonely Planet travel guide Antarctica


USA |

UK


Free world delivery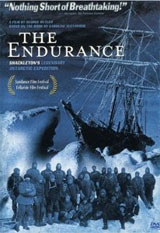 The Endurance - Shackleton's Legendary Expedition
Dramatization with original footage


DVD |

DVD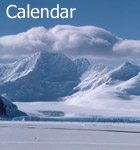 Cool Antarctica Store - Pictures, Shirts, Calendars, Cards etc.