FIDS Gallery - Montevideo beach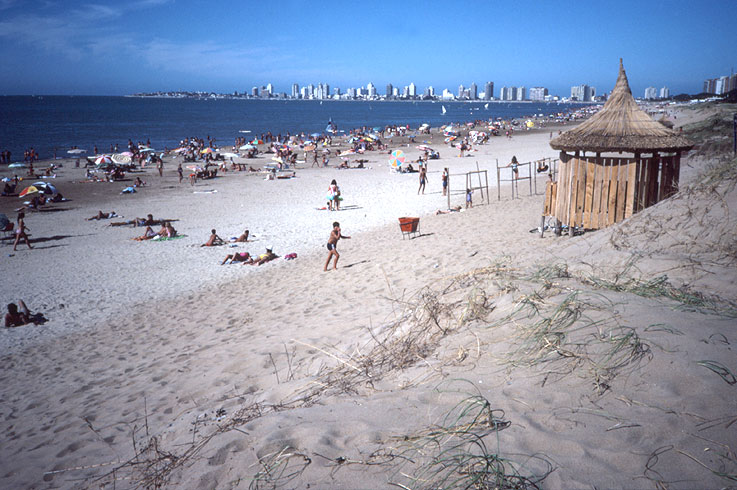 Montevideo Uruguay, Opinion is divided over the location of this photograph. Some consider that it is actually a shot of the northern side of Coronation Island, showing why BAS didn't want us to travel there and why it was designated a specially protected area.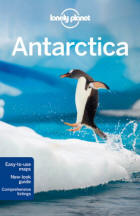 Lonely Planet travel guide Antarctica


USA |

UK


Free world delivery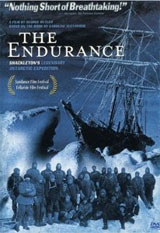 The Endurance - Shackleton's Legendary Expedition
Dramatization with original footage


DVD |

DVD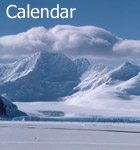 Cool Antarctica Store - Pictures, Shirts, Calendars, Cards etc.