Fids Gallery - Signy - last call flares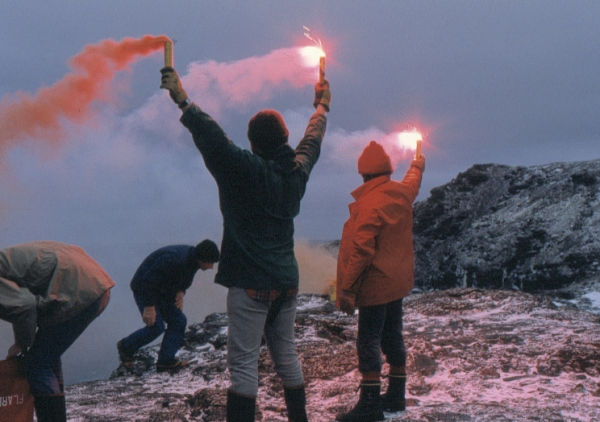 The final farewell to the last ship of the season. After the last launch and personnel have left, everyone on base goes up to a hill behind the base that is the nearest place to watch the ship disappearing. Flares are set off, more for ourselves as the "new winterers" than for those on the ship and so all direct contact with the outside world sails off into the distance.

Traditionally this also takes place on an absolutely awful day, not cold and snow-blown that would actually be quite romantic, but warm (ish), cloudy and miserable.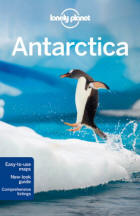 Lonely Planet travel guide Antarctica


USA |

UK


Free world delivery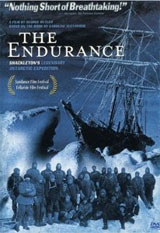 The Endurance - Shackleton's Legendary Expedition
Dramatization with original footage


DVD |

DVD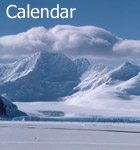 Cool Antarctica Store - Pictures, Shirts, Calendars, Cards etc.