Fids Gallery - RRS John Biscoe - page 2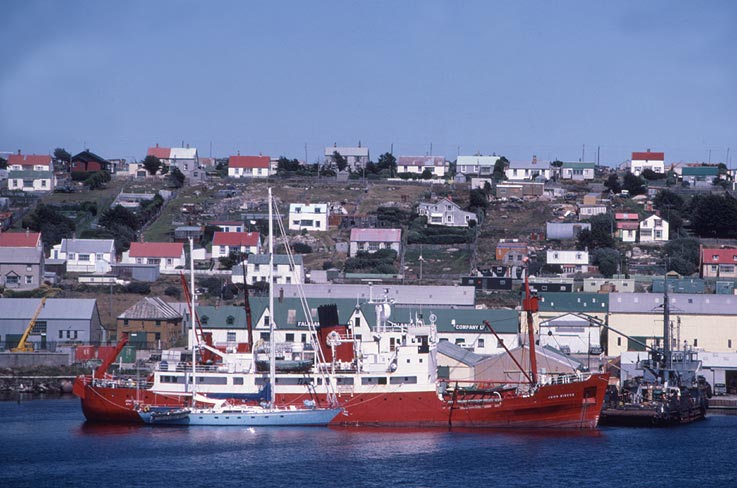 The British Antarctic Survey ship RRS John Biscoe II at harbour in Port Stanley - Falkland Islands. This was the second ship to carry the John Biscoe name and served with BAS from 1956-82 (the first John Biscoe served from 1947-55). It was perhaps the last of the small Antarctic supply ships at 1584 tonnes, subsequent vessels have been at least double the tonnage.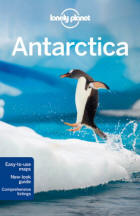 Lonely Planet travel guide Antarctica


USA |

UK


Free world delivery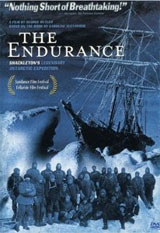 The Endurance - Shackleton's Legendary Expedition
Dramatization with original footage


DVD |

DVD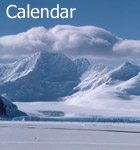 Cool Antarctica Store - Pictures, Shirts, Calendars, Cards etc.