Fids Gallery - Signy - Hut 2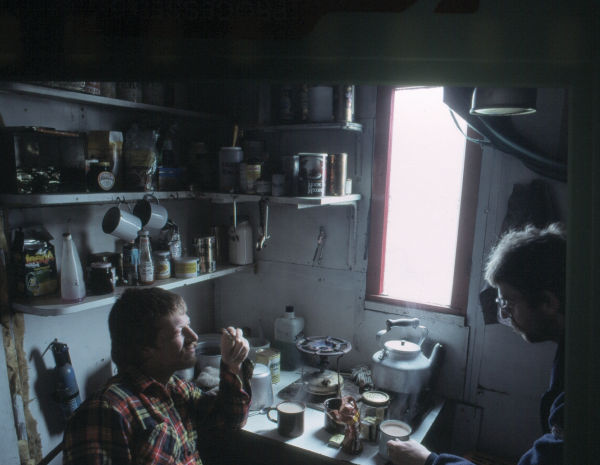 As well as being good for an overnight stay, the huts around the island were good for a brew while out for a walk. Somewhere to get out of the cold, sit down - but not on a rock - and have a hot drink. I can't remember if this is Foca or Gourlay. Paul Burren (left), Paul Ward - me - (right).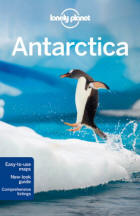 Lonely Planet travel guide Antarctica


USA |

UK


Free world delivery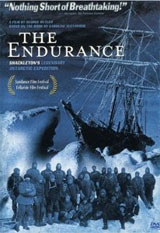 The Endurance - Shackleton's Legendary Expedition
Dramatization with original footage


DVD |

DVD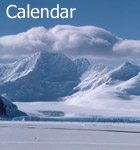 Cool Antarctica Store - Pictures, Shirts, Calendars, Cards etc.