Fids Gallery - Signy - Hut 1
Staying overnight at Foca hut. We were lucky on Signy that there were three huts around the island where it was possible to stay overnight. Whenever base life became a bit too much to bear, or just to go off for a break, a stay at a hut was welcome respite. Each hut had basic facilities, two bunks, cooking and lighting equipment, fuel, basic food etc. They were cosy and comfortable if not terribly warm, but a definite bonus nonetheless.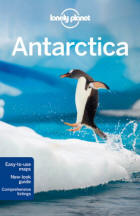 Lonely Planet travel guide Antarctica


USA |

UK


Free world delivery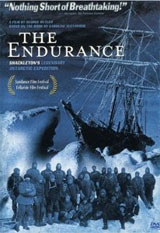 The Endurance - Shackleton's Legendary Expedition
Dramatization with original footage


DVD |

DVD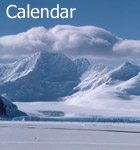 Cool Antarctica Store - Pictures, Shirts, Calendars, Cards etc.