FIDS Gallery - Hope Bay - Husky Pups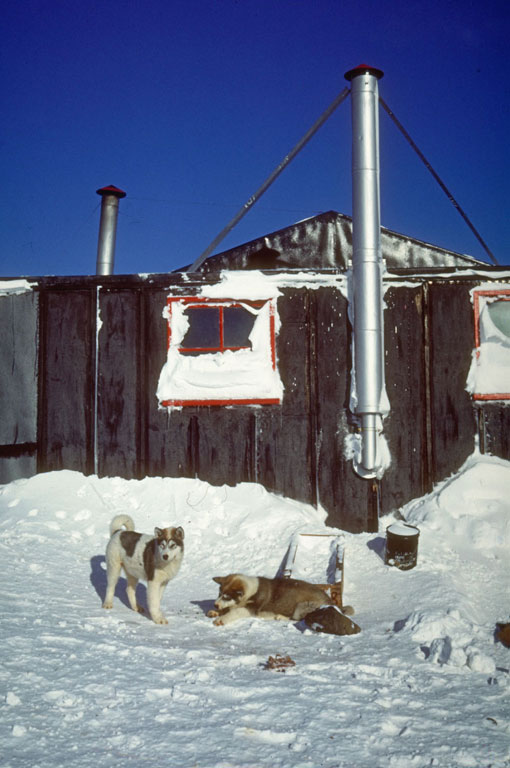 Hope Bay, Latitude: 63°24'S, Longitude: 56°59'W
Occupied 10/02/45 - 13/02/64
Dog sleds were the transportation of choice and also of necessity, so pups were always welcome as well as being a welcome diversion from the harsh realities of life in the Antarctic.
Image copyright Corel corporation. This image may not be saved or downloaded and may only be used for viewing purposes on this website.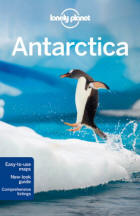 Lonely Planet travel guide Antarctica


USA |

UK


Free world delivery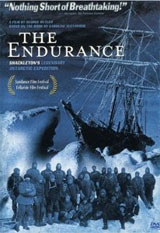 The Endurance - Shackleton's Legendary Expedition
Dramatization with original footage


DVD |

DVD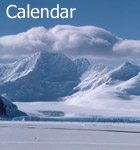 Cool Antarctica Store - Pictures, Shirts, Calendars, Cards etc.