Fids Gallery - Gentoo Penguin Chicks - Falkland Islands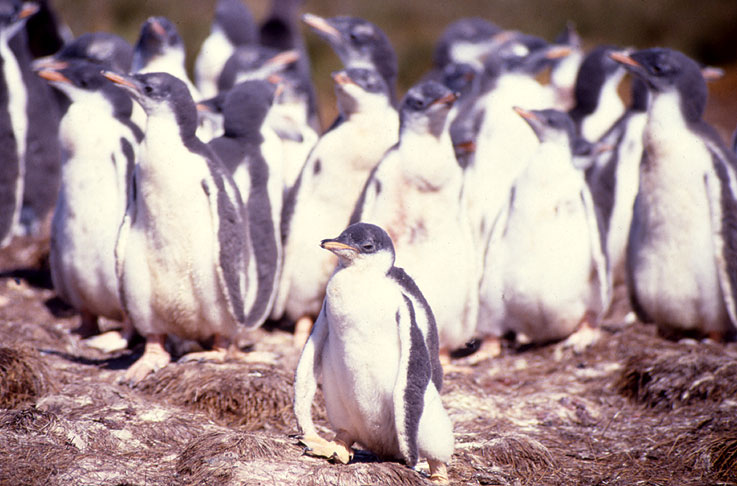 Falklands wildlife is a bit of an odd mix of Antarctic and South American. These Gentoo penguins chicks for instance seem out of place living amongst tussocky grass rather than the ice and snow that you'd expect.

Seems to have confused the little fella at the front too as he got up and dressed in a hurry putting on his big-brothers flippers and feet by accident.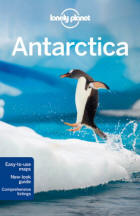 Lonely Planet travel guide Antarctica


USA |

UK


Free world delivery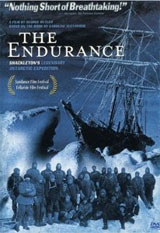 The Endurance - Shackleton's Legendary Expedition
Dramatization with original footage


DVD |

DVD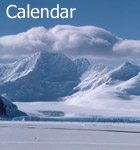 Cool Antarctica Store - Pictures, Shirts, Calendars, Cards etc.