Fids Gallery - Falklands sailing ship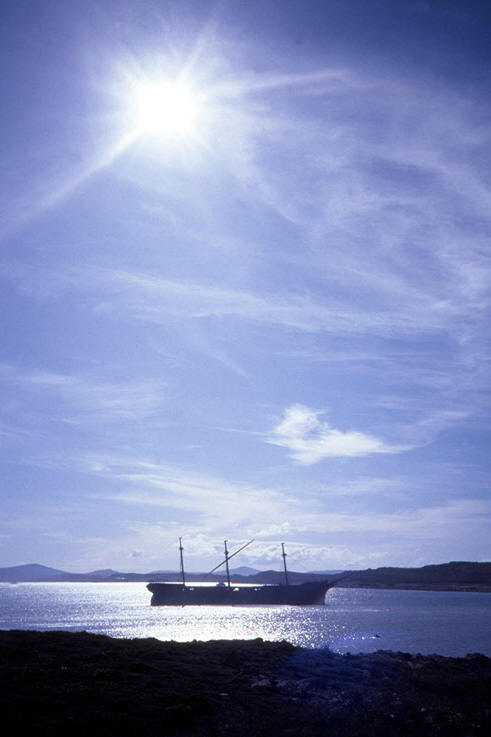 The wreck of an iron sailing ship the "Lady Elizabeth" ship in Stanley Harbour. Wide blue skies, clear seas, white sandy beaches and a cool breeze characterize the Falklands.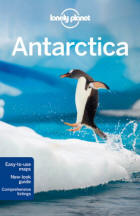 Lonely Planet travel guide Antarctica


USA |

UK


Free world delivery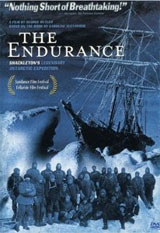 The Endurance - Shackleton's Legendary Expedition
Dramatization with original footage


DVD |

DVD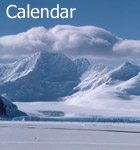 Cool Antarctica Store - Pictures, Shirts, Calendars, Cards etc.