Fids Gallery - You Can't do this in Chelsea - Falkland Islands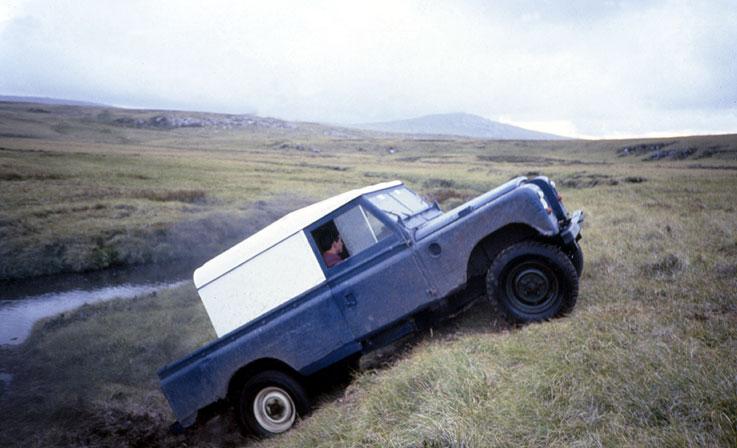 For all those people who own 4x4's and never venture along anything more adventurous than a gravel driveway - this is what they are really meant for. Four of us passengers had to get out to allow the driver a run at getting up this bank, yes he did make it. Even with an experienced driver as we had for our day out, there were quite a few hairy moments and travel over the rugged terrain was far from straightforward.

Incidentally, bulk transport across this country is done using a tractor (standard agricultural type) and a large cargo sled which travels pretty well over the slippery grass and often wet ground below.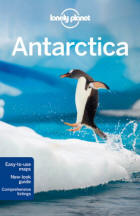 Lonely Planet travel guide Antarctica


USA |

UK


Free world delivery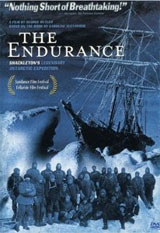 The Endurance - Shackleton's Legendary Expedition
Dramatization with original footage


DVD |

DVD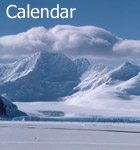 Cool Antarctica Store - Pictures, Shirts, Calendars, Cards etc.