Fids Gallery - RRS Bransfield - page 2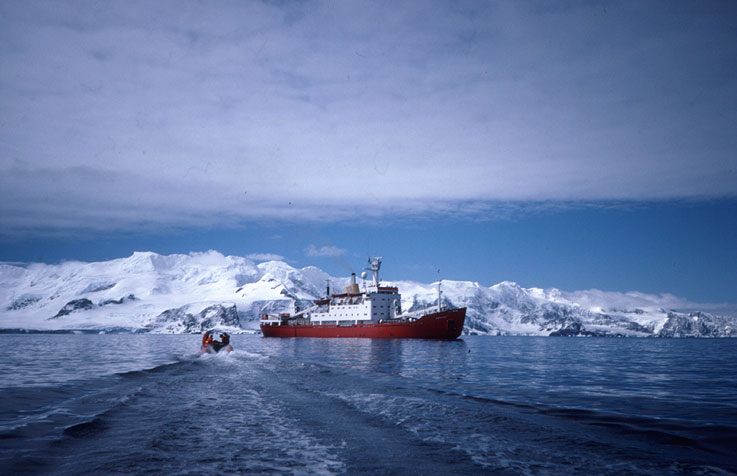 The Bransfield during a relief of Signy Island. Here out in the Normana strait, halfway to Coronation Island. The excitement of having somewhere to go where there are other people and all sorts of stuff that you remember from civilization (not that we weren't civilized on base - it's just relative - ahem) cannot be underestimated or even really imagined if you haven't been there.

It's also particularly fun to have to get there in that you have to get dressed up in a boating suit, launch a boat from the jetty and then climb up a ladder at the other end to get onto the ships deck.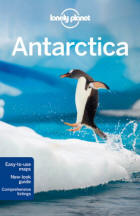 Lonely Planet travel guide Antarctica


USA |

UK


Free world delivery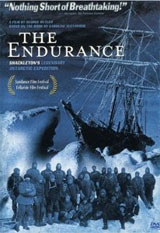 The Endurance - Shackleton's Legendary Expedition
Dramatization with original footage


DVD |

DVD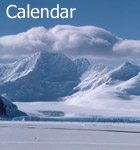 Cool Antarctica Store - Pictures, Shirts, Calendars, Cards etc.