Fids Gallery - RRS Bransfield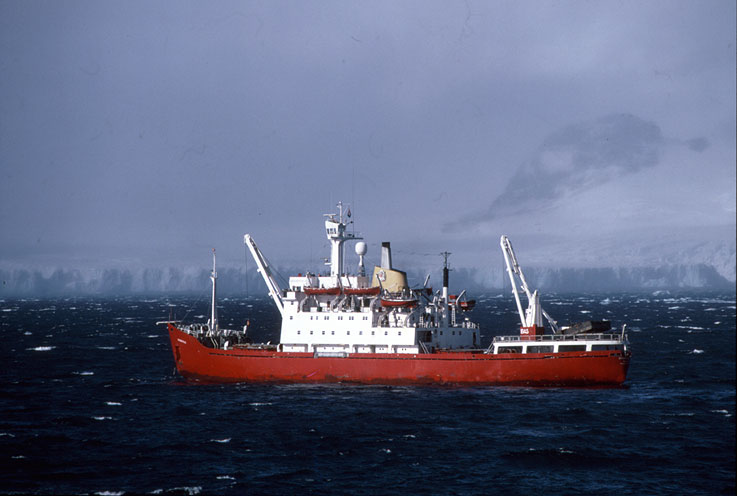 The Bransfield during a relief of Signy Island. Here out in the Normana strait, halfway to Coronation Island. The Bransfield had a larger draft than the John Biscoe and so had to anchor further out in deeper water. On this occasion, the wind and swell had caused the ship to head out into even deeper water so she was not tossed around so much as she would have been closer to shore.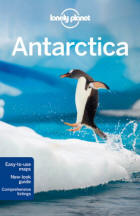 Lonely Planet travel guide Antarctica


USA |

UK


Free world delivery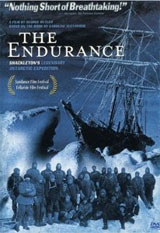 The Endurance - Shackleton's Legendary Expedition
Dramatization with original footage


DVD |

DVD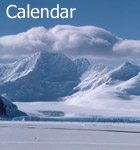 Cool Antarctica Store - Pictures, Shirts, Calendars, Cards etc.