FIDS Gallery - Signy - Base winter2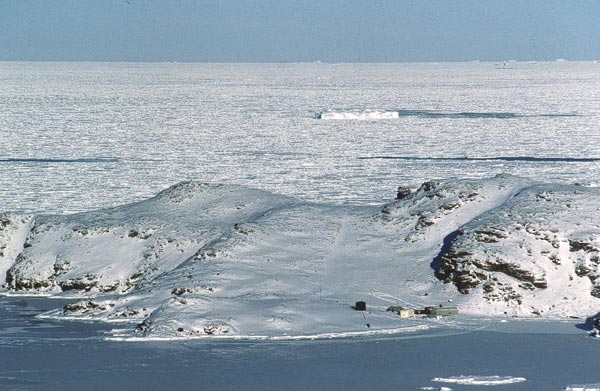 Signy - Base during the winter as seen from the top of Wave Peak on Coronation Island. It's only when standing back from a distance that the real isolation of Antarctica becomes apparent, and how strange man's presence as signified by the base appears to be in the Antarctic wilderness - 1986.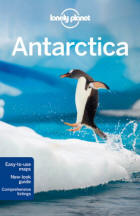 Lonely Planet travel guide Antarctica


USA |

UK


Free world delivery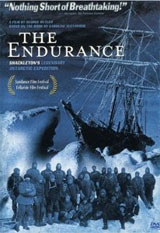 The Endurance - Shackleton's Legendary Expedition
Dramatization with original footage


DVD |

DVD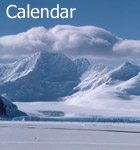 Cool Antarctica Store - Pictures, Shirts, Calendars, Cards etc.